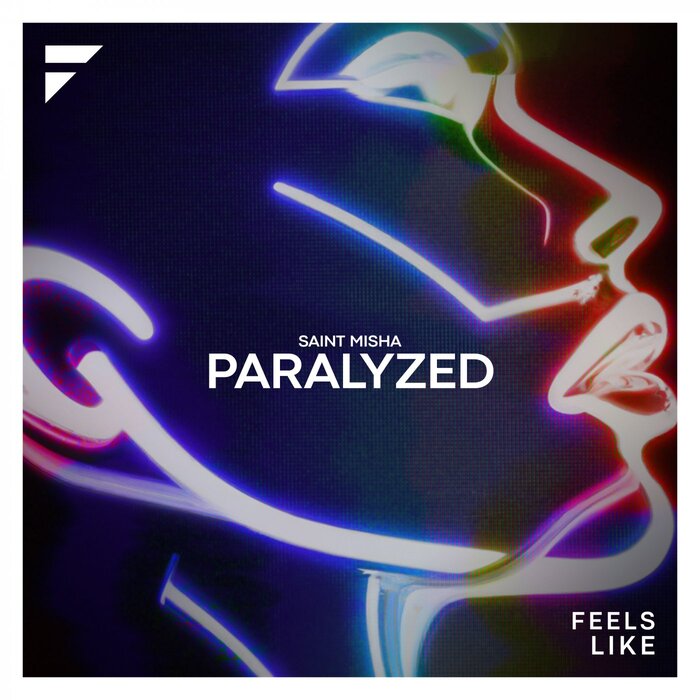 Saint Misha's New Track "Paralyzed" Emits Pure & Transcending Energies
Toronto, Canada-based producer Saint Misha is back dropping addictive sounds with the release of his latest track simply titled "Paralyzed." Packed with hypnotic vocals and a flawless sonic design, this new track is set to even further the rise of this extraordinarily talented music creator. Dropped via his co-founded label Feel Like Records, "Paralyzed" is the kind of track that will become a classic, thanks to the timeless vibes and pure energies it pushes forward from start to finish.
Known for his signature deep house sound that combines beautiful vocals and melodic synth toplines with bass undertones, Saint Misha is an accomplished artist in perpetual search for innovative, atmospheric, and far-reaching creations.
One of his previously released tracks, "Waiting On You," was dropped via LoudKult, one the largest independent labels in the world. He's previously released on labels such as Revealed/Gemstone, Enormous Chills and has received support from international acts ranging from Hardwell, Nora En Pure, Lost Frequencies & Elderbrook.
Saint Misha's instantly distinct style and innate ability to move crowds are just two reasons why any electronic music lover should include this artist's music, and in particular his latest single "Paralyzed" on their favorite playlists.
Follow Saint Misha on Instagram