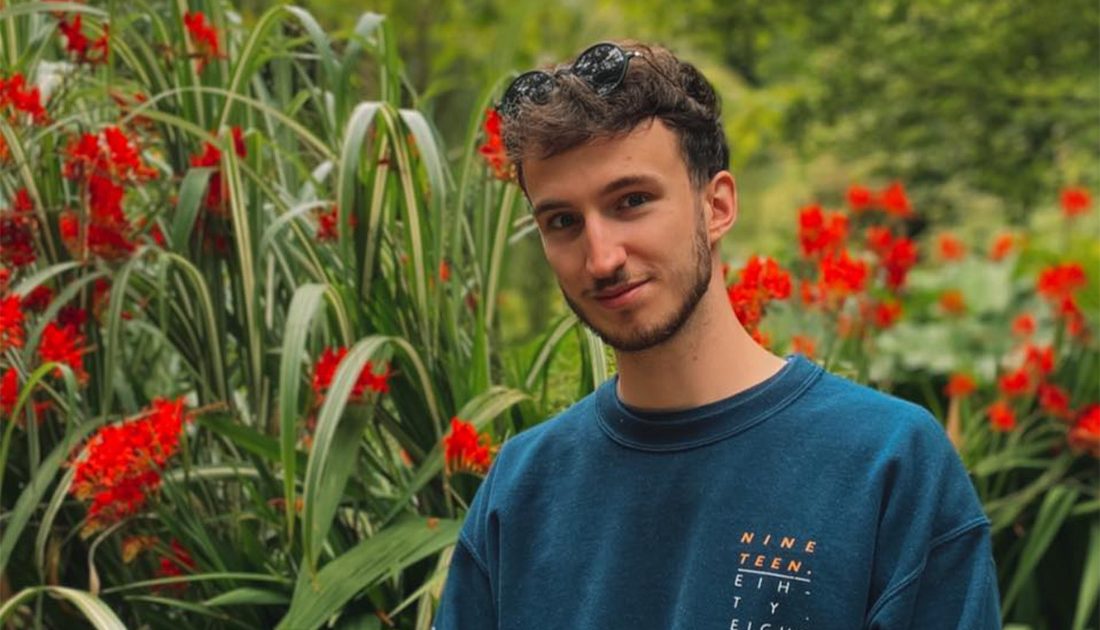 Sam Day adds a UK future bass edge to Mazde's Gone
London based producer Sam Day has transformed the original version of Mazde's 'Gone' from sad, to filled with hope, through his energetic, arpeggiated and chaotic symphony of uplifting synths.
His notoriety includes a successful collaboration with Duke & Jones through their single 'Hold On', as well as releasing on BitBird's 'Create Together' project.
Out on Buttermilk.