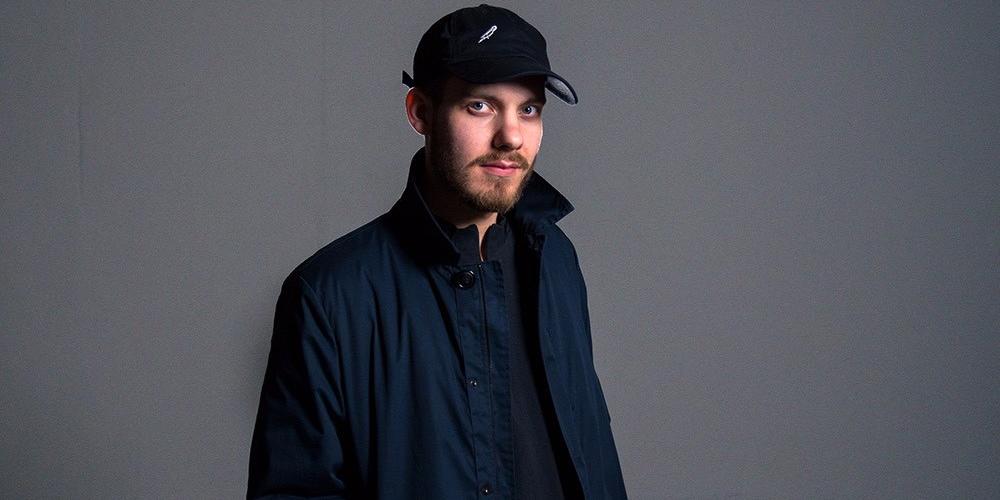 San Holo releases video for 'Always On My Mind'
San Holo gives a heart-wrenching depiction of grief in his new music video for "Always On My Mind," that includes James Vincent McMorrow and Yvette Young.
The video tells the story of a poignantly profound romance, depicting a lady throughout her moments of deep sorrow juxtaposed with nonlinear snippets of a relationship. Happy moments the couple share fade to the background, as viewers watch as he discovers her of their room, not respiration. The four-minute narrative lends the observe's delicate future bass notes and the sullen vocals a paradoxical appendage.
Sharing the video to Twitter, San Holo wrote, "This video goes out to anyone who's ever felt hopeless watching any individual they beloved undergo with out understanding the way to assist."