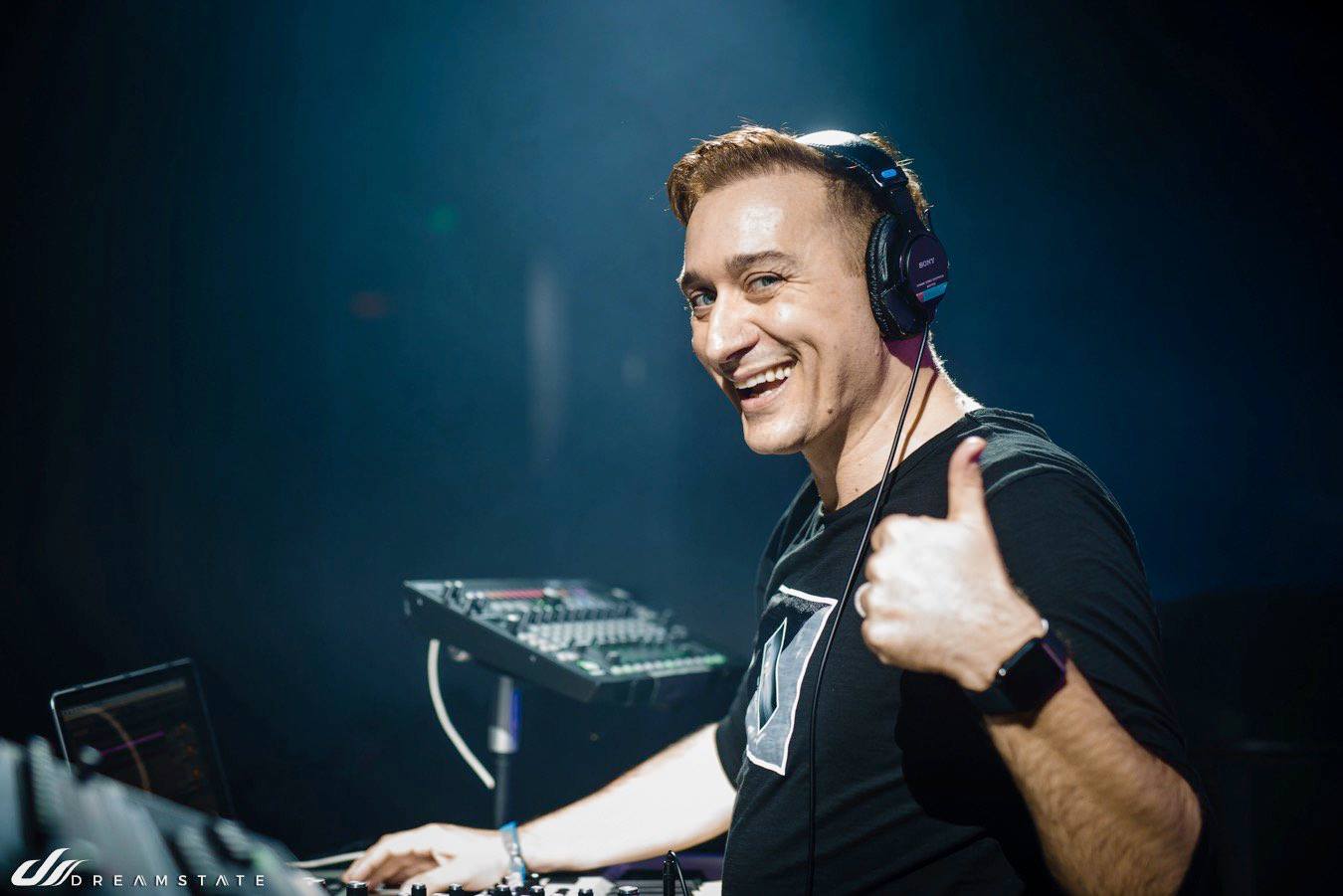 Save The Date for The German DJ Paul Van Dyk's Performance in Dubai
The German Trance Titan, DJ Paul van Dyk, has announced that he will be heading to Dubai to throw an epic performance on August 19. The DJ will perform at the SHINE DXB as part of Dubai Summer Surprises.
The Grammy-nominated artist has performed at several concerts such as g Tomorrowland & Ultra Music Festival, alongside several icons, and all his projects have topped charts. Aside from that, Paul has been gracing our ears since 2005, the artist, in fact, has sold over 3 million albums globally.
"SHINE offers a world of opportunities. A hub to an international community, a place where we belong no matter where we're from. The trance family is a global collective of positive, caring, and fun-loving people – me and my fellow DJs and the event organizers will go the extra mile to provide the best possible experience for them! I look forward with the greatest anticipation to seeing you at SHINE DXB as part of Dubai Summer Surprises," Paul has commented.
To all the ravers out there, make sure to follow Paul here. Also, to get the tickets, make sure to click here.