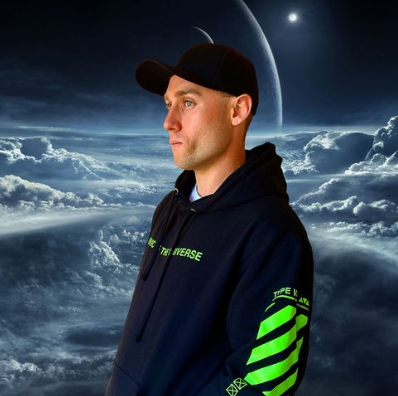 Sean Joseph Presents "Halo" Featuring Hussain Ali Shah
San Diego EDM producer Sean Joseph releases a new banger in collaboration with Hussain Ali Shah. The latest track is called "Halo" and is a musical embodiment of the two artists' creativity. The booming lines, the thunderous beats, and the outstanding rhythms are just too good to be true! The track, unlike Sean's other creations, is inspired by role models like Zedd, Alesso, and the Swedish House Mafia. Following the iconic opening, the song originally begins as a steady build-up of tension, which is ultimately pushed to its rational end in the thunderous drop. A clean house beat and deep basses give this track a nice lift, while fascinating lead synthesizers create a driving rhythm.
Sean Joseph is originally from San Diego, California, and began DJing in 2014 while still in college. After being lured to rap and hip-hop at first, the young prodigy eventually discovered his real interest in EDM. This up-and-coming artist creates tunes that connect people and create memories. His diverse style includes future bass, future bounce, and progressive house, with an emphasis on catchy melodies and explosive drops.
You can find Sean Joseph on Soundcloud – Twitter – Spotify – YouTube – Instagram