SebastiAn shares new French electro banger 'Beograd'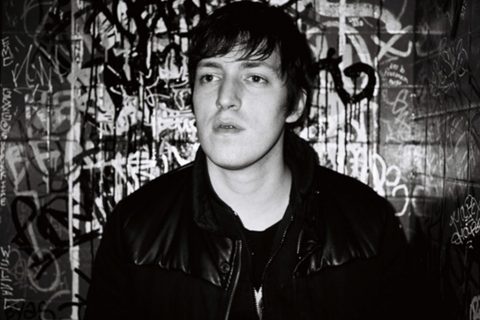 SebastiAn shares new French electro banger 'Beograd'
French electro producer SebastiAn has shared a thumping track and brilliant music video for his new single "Beograd". The new single follows on from "Thirst" and "Run For Me" released on Ed Banger Records earlier this year.
The track offers a classic SebastiAn soundscape with lumpy electro chords, dramatic builds and bright pumpy drums with a touch of Justice vocal harmonies through the tail end of the track.
The three singles are the first new music since SebastiAn's 2011 album release 'Total', which featured many breakout tracks including most notably "Embody" – a song that cemented his place as electro royalty alongside Kavinsky, Breakbot, Justice, Cassius and more.
Word has it, there's a music video directed by So Me on the way – stay tuned!