SebastiAn shares new track 'Beograd' and music video by So Me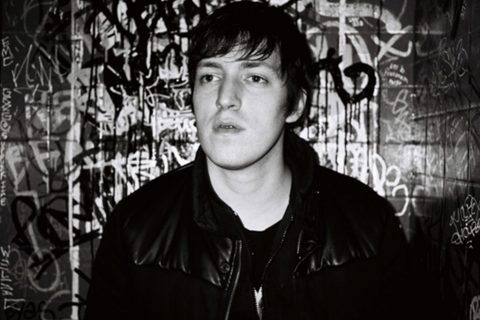 SebastiAn shares new track 'Beograd' and music video by So Me
French electro producer SebastiAn has shared a thumping track and brilliant music video for his new single "Beograd" following the release of "Thirst" and "Run For Me" on Ed Banger earlier this year.
The track offers a classic SebastiAn soundscape with lumpy electro chords and bright pumpy drums with a touch of Justice vocal harmonies through the tail end of the track and a never ending build.
The three singles are the first new music since SebastiAn's 2011 album release 'Total' which featured many breakout tracks such as "Embody" that cemented his place as electro royalty alongside Kavinsky, Breakbot, Justice, Cassius and more.
If that wasn't enough we've been gifted a "Beograd" music video directed by none other than creative head honcho So Me who has been behind many Ed Banger visual elements since the early beginnings of the label.
The "Beograd" music video is simple as it is beautiful as it features handheld shots of numerous dancers captured around what looks to be an eastern european city – dive in!