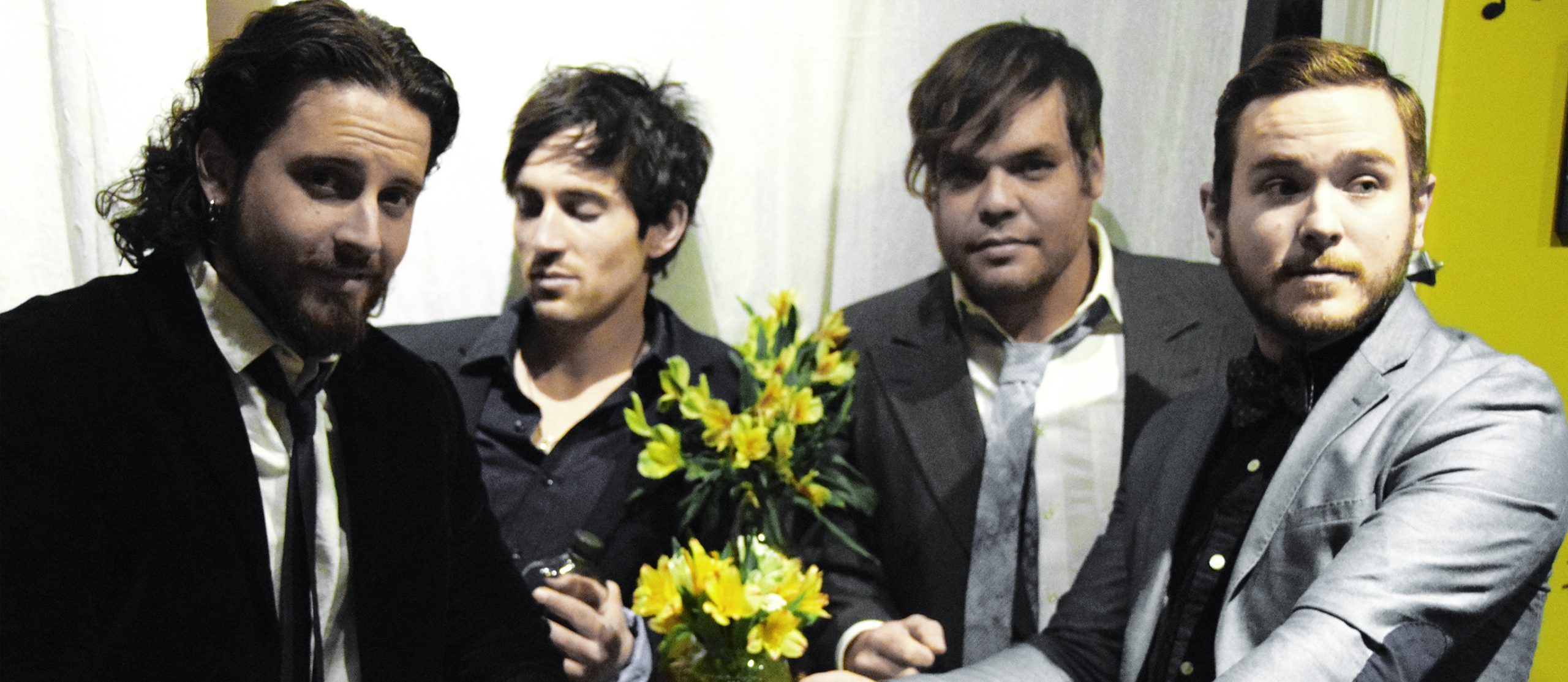 SeepeopleS Unveils A Fantastic Music Video For Latest Track "Lots Of People"
SeepeopleS is releasing their latest project; a fantastic music video for their latest track "Lots Of People." This single marks the fourth single off the band's eighth studio release, 'Field Guide For Survival In This Dying World' (RascalZ RecordZ 2022).
The original animated music video was created by Jack Powell (Opus Thimble, Hot Mustard). The song was produced, engineered, mixed, and mastered by Will Holland at Chillhouse Studios in Boston, MA. For more info on SeepeopleS, please visit: solo.to/seepeoples
SeepeopleS is an original anti-genre indie act from Portland ME (formerly Asheville, NC and Boston, MA). For years SeepeopleS has been building a true underground fanbase. With critically acclaimed albums that feature members of Dave Matthews Band (Tim Reynolds), Morphine, Parliament/Funkadelic, Spearhead, and even Lynyrd Skynrd,this is a band with some serious street cred. More interesting is the fact they sound nothing like these aforementioned acts, and that musicians from across the musical spectrum have been gravitating to this band for 16 years (Band was formed in 2000.) They have shared stages with prominent acts including Death Cab for Cutie, Franz Ferdinand, Kula Shaker Cracker, Blues Traveler, GZA, De La Soul, Ben Harper to name a very short few.
The release of the animated music video for "Lots Of People" is set to exponentially increase their following and reinforce their presence in the scene, while everyone is now impatiently awaiting their next drop!
Follow SeepeopleS on Instagram