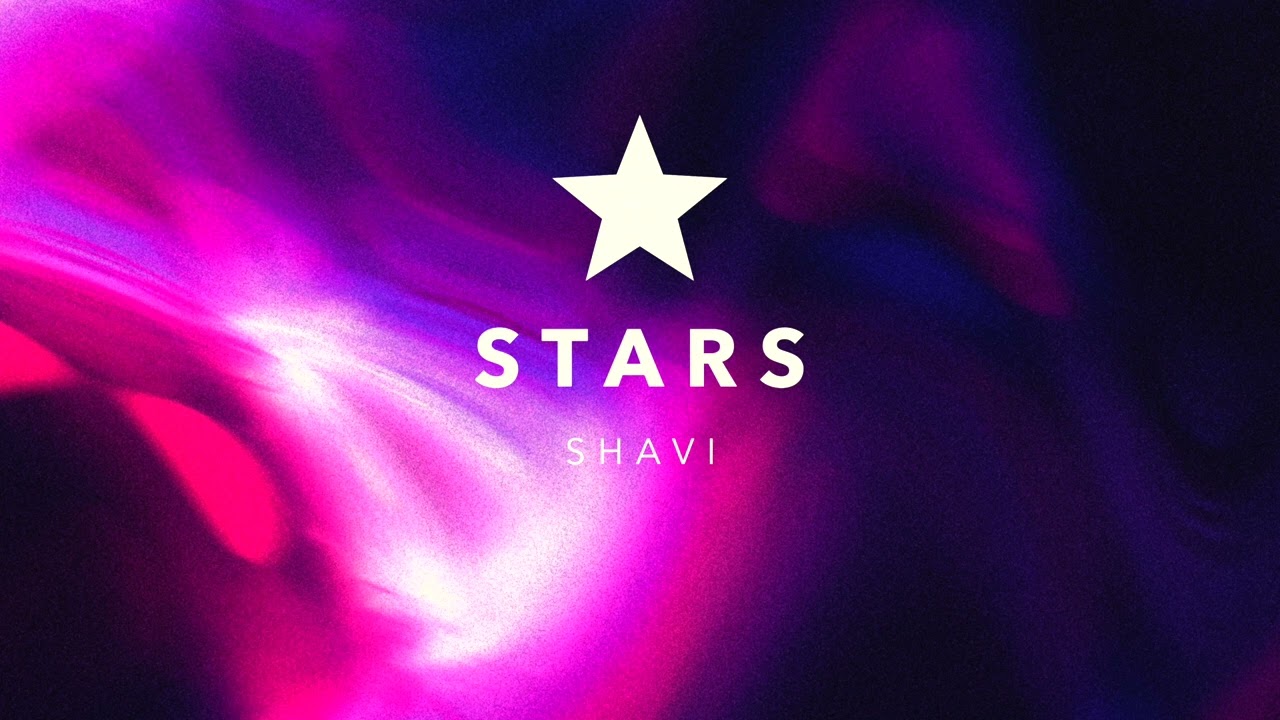 Shavi Unleashes Full Skill Set In Hypnotic New Track Titled "Stars"
Lithuanian music producer and songwriter Shavi ends the year in full force with a magnificent release; the track titled "Stars." Born in 1995, and raised in the small town of Vilkaviskis, he started his musical journey in 2010, and has since worked with all kinds of different projects related to music production. From making sample packs to producing for other artists and of course releasing his own tracks, he has established himself as a force to be reckoned with in the genre, allowing us to foresee a bright future in electronic music for this vividly skilled artist.
His new track "Stars" well englobes all these elements, from nostalgic vocals that seem to come from another world, to a graceful sonic construction only heard on the world's best electronic music artists' tracks.
Shavi is also the founder of The Ghost Production, and one thing is certain; we will keep hearing his name in 2023 if he keeps dropping tracks as exquisite as the atmospheric "Stars"!
Follow Shavi on Instagram