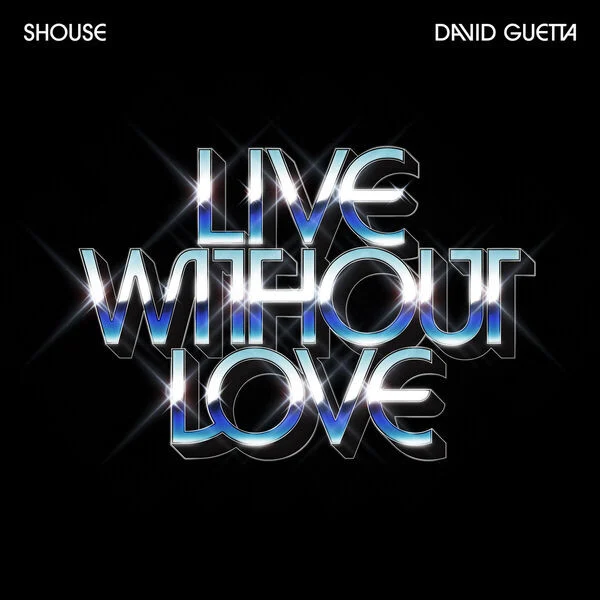 Shouse and David Guetta Team Up for New Future Rave Anthem "Live Without Love"
Australian electronic duo Shouse and French DJ David Guetta have teamed up to release a new single titled "Live Without Love." The track is an energetic dancefloor anthem, blending Shouse's signature house music sound with Guetta's trademark future rave style. The collaboration was born after Guetta stumbled upon Shouse's hit single "Love Tonight" and reached out to the duo to work on new music together.

"Live Without Love" was first debuted during Guetta's recent livestream from Miami's LIV nightclub. The track was met with a highly positive response from fans, who were excited to see the two powerhouse artists join forces. The official release of the song has been highly anticipated ever since.

The music video for "Live Without Love" features footage of both Shouse and Guetta performing the track in a club setting, along with colorful visuals and special effects. The video perfectly captures the infectious energy of the song and is sure to be a hit among fans of both artists. Overall, "Live Without Love" is a testament to the power of collaboration and a reminder of the unifying nature of dance music.