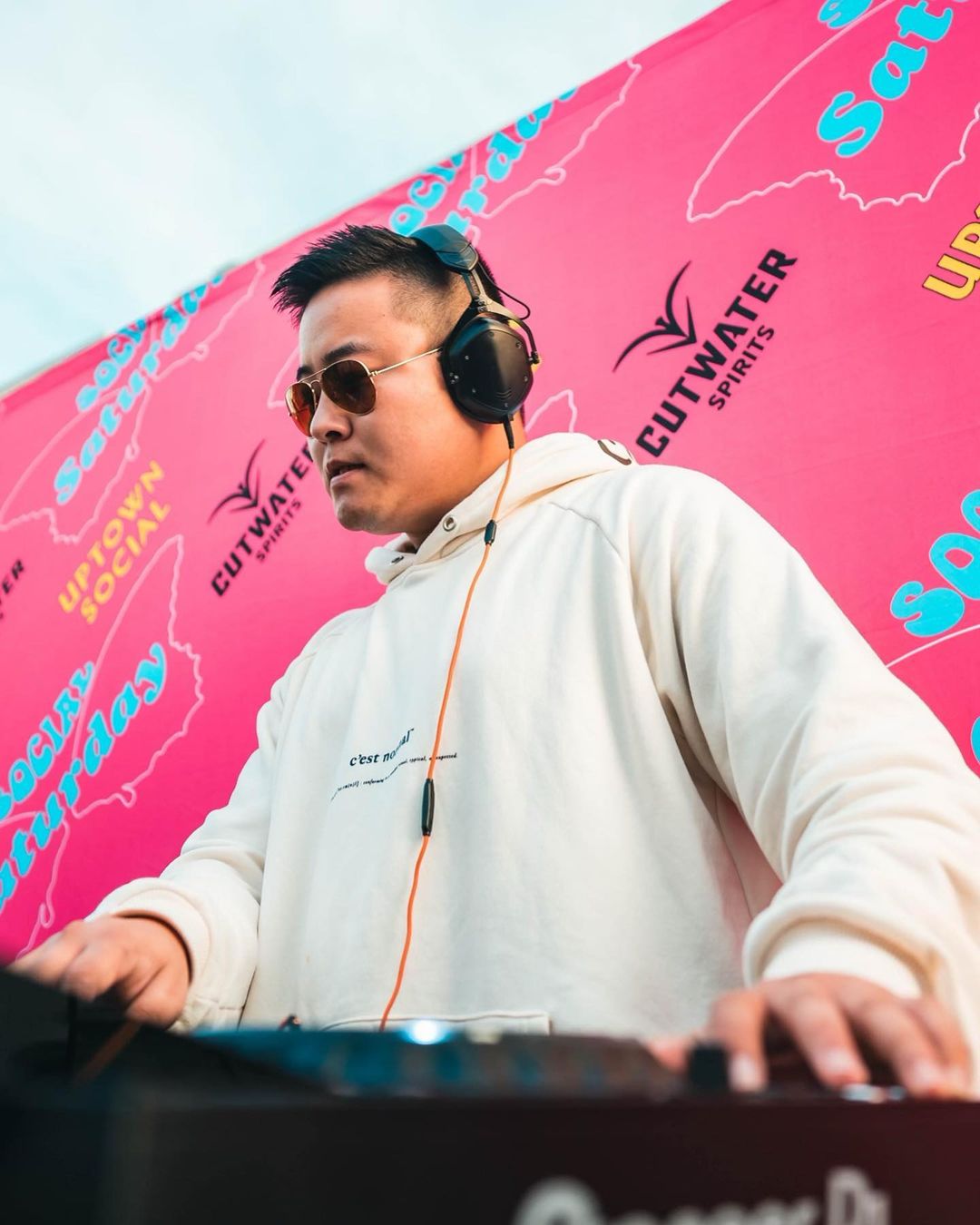 SIMP Unveils Mesmerizing Progressive House Anthem, "Kiss The Night GoodBye"
The brand-new project by talented producer and DJ Shibo Wu, SIMP is getting ready to take over dance music in 2023. After experiencing lots of success under his TMNB alias, the artist launched the SIMP project earlier this year, which is defined as a showcase of "songs about somebody else." SIMP aims to use more classical instruments in his music, creating the perfect combination of classics and contemporary pop-EDM, while gearing up to drop his debut EP soon featuring a lot of exciting vocalists.
Following uplifting house singles such as "By My Side" and "Breakaway" alongside Ohio trailblazer Zaandr, SIMP has now retuned with "Kiss The Night GoodBye" via independent label Logically Delicious. SIMP's musical ability is unmatched, since he started learning how to play the piano at a very young age. "Kiss The Night GoodBye" is a stunning display of his talents, combining intimate verses with explosive progressive house drops. The single's main melody was created by SIMP while he was reflecting on his tangled feelings towards the uncertainties in his life.