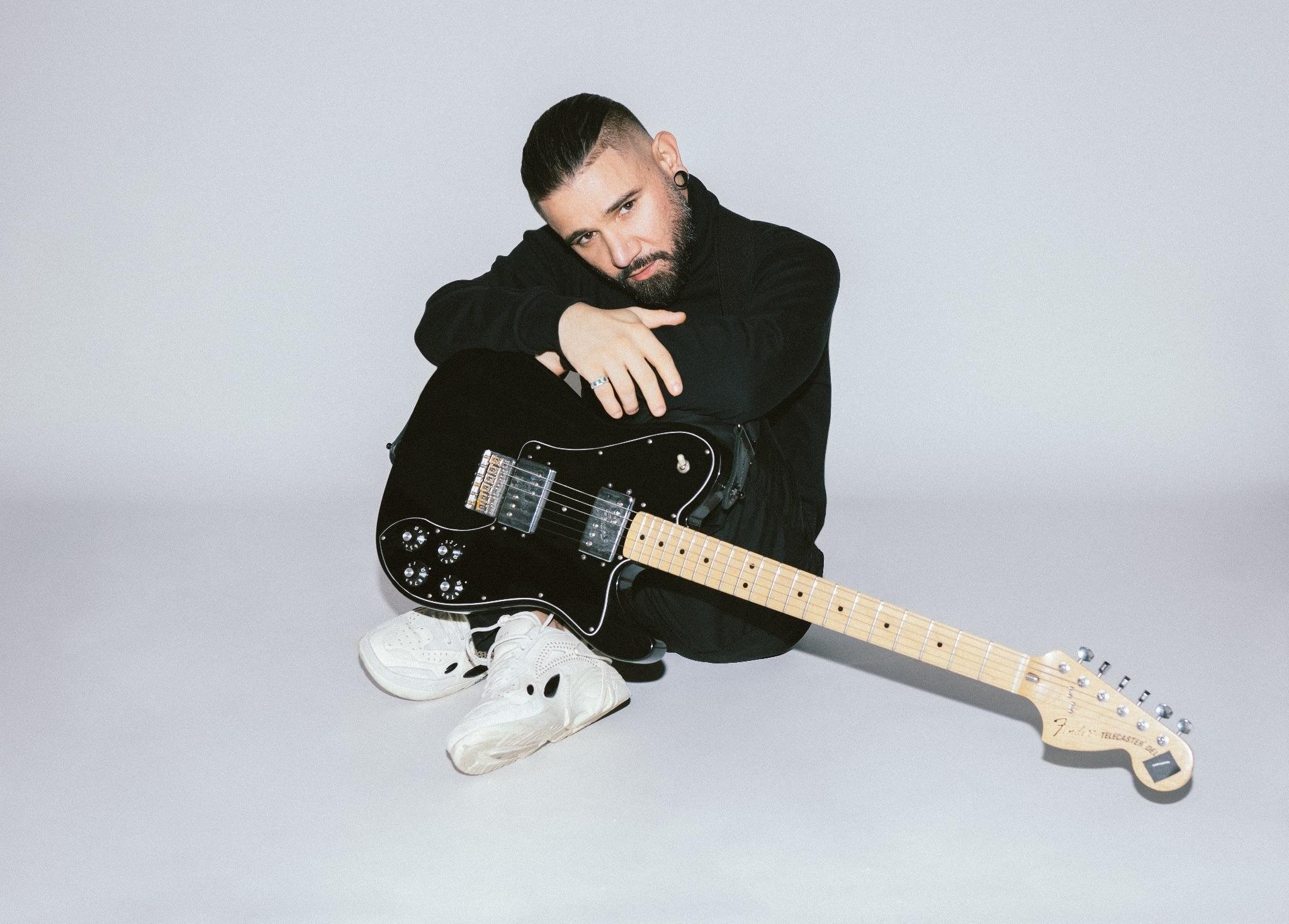 Skrillex drops fourth single of the month with Yung Lean and Bladee, "Real Spring"
In 2023 so far, Skrillex has been far more active in both releases and social media than in any other similar time period in the past few years. We've gotten a new official Discord server for fans, four releases, including today's "Real Spring" with Yung Lean and Bladee, as well as indications that he's dropping two albums, DGTC and QFF.
That's a lot.
But we're now getting a better idea of what it all means with the release of "Real Spring" today. The biggest indication that "Real Spring" and "Way Back" are related is the identical track art. The consensus is that they will be on DGTC which will act as more of a laidback, more melodic mixtape; in contrast, singles like "Rumble" and "Leave Me Like This" would appear on QFF as a throwback to his older styles.
Of course, this is all speculation for now, but Skrillex's voracious fanbase often knows their favorite artist better than the general public so we're willing to take some cues from the fans on /r/skrillex.
On top of today's single, we also received teasers for new singles with Starrah, as well as a track that could be titled "Ceremony" with Palestinian singer Nai Barghouti potentially out as soon as next week. That doesn't include tracks he's played live with Missy Elliott and Mr. Oizo and another with ISOxo.
Until any of this is confirmed in real time, we'll have to continue to pay attention and see what's happening. For now, you can listen and watch the official video for "Real Spring" below.
Photo via Marilyn Hue