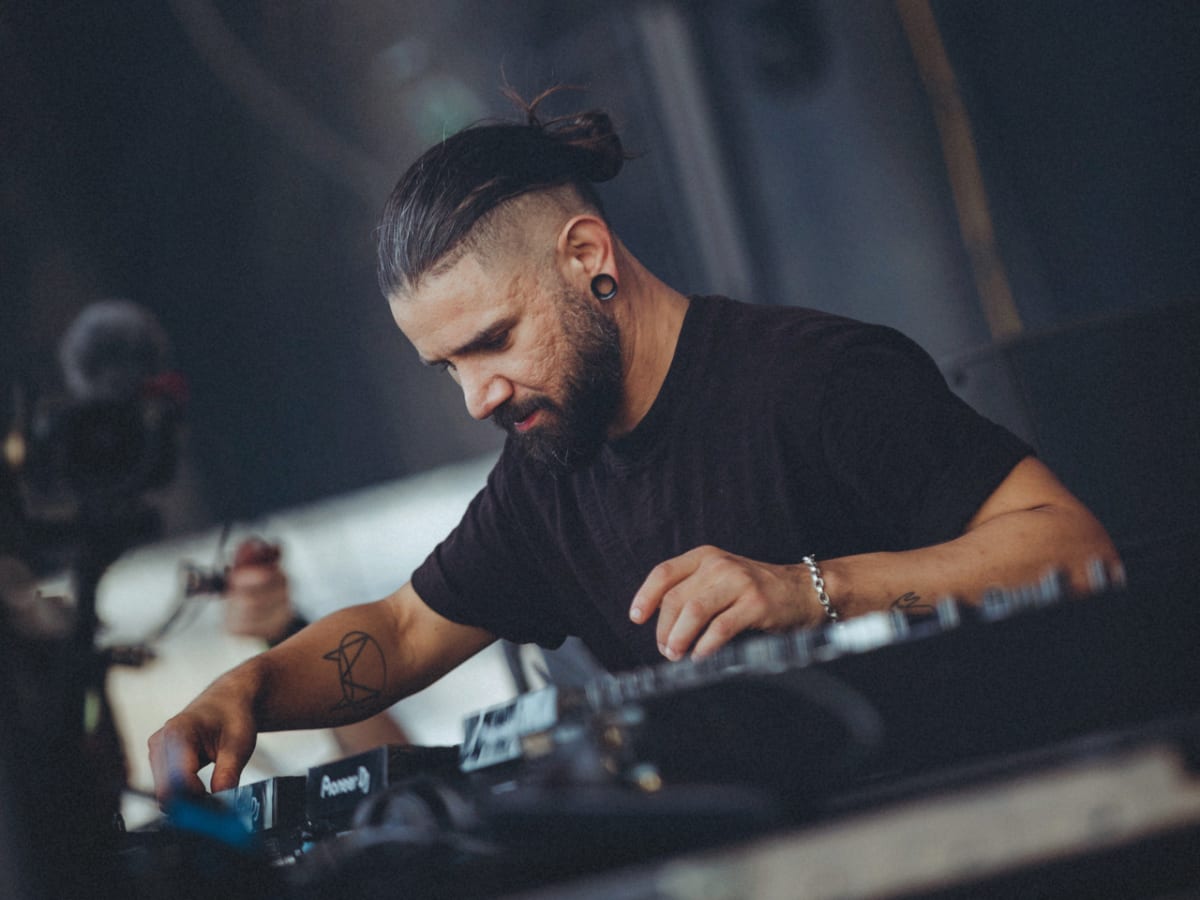 "Skrillex Provides Update: 'London is Londoning, Next Album is Albuming'"
World-renowned DJ and electronic music producer Skrillex, real name Sonny John Moore, born January 15, 1988, recently posted an update about his current activities. The Grammy-winning artist is known for his exciting updates, and his latest playfully reveals his time spent in London and progress on his forthcoming album.
In his signature enigmatic style, Skrillex announced, "London is Londoning, next album is albuming." The ambiguous yet intriguing update implies that the artist is in London, potentially working on his next musical project. Fans of Skrillex have been anticipating new music, following his trend-setting previous works that have continually shaped the electronic music landscape.
Given Skrillex's influential position in the music industry, this new album promises to be a significant event. The playful hint about the album 'albuming' has led to much speculation and excitement among fans, eager to see what the innovative artist will deliver next. Skrillex's inventive fusion of various music genres has consistently kept audiences engaged and on their toes.
Skrillex's latest update fuels the anticipation surrounding his new album. As he continues to influence and shape the world of electronic music, the upcoming album promises to push boundaries even further. While fans eagerly await the album, they can rest assured that Skrillex continues to 'London' and 'album' with his signature style and innovative vision.