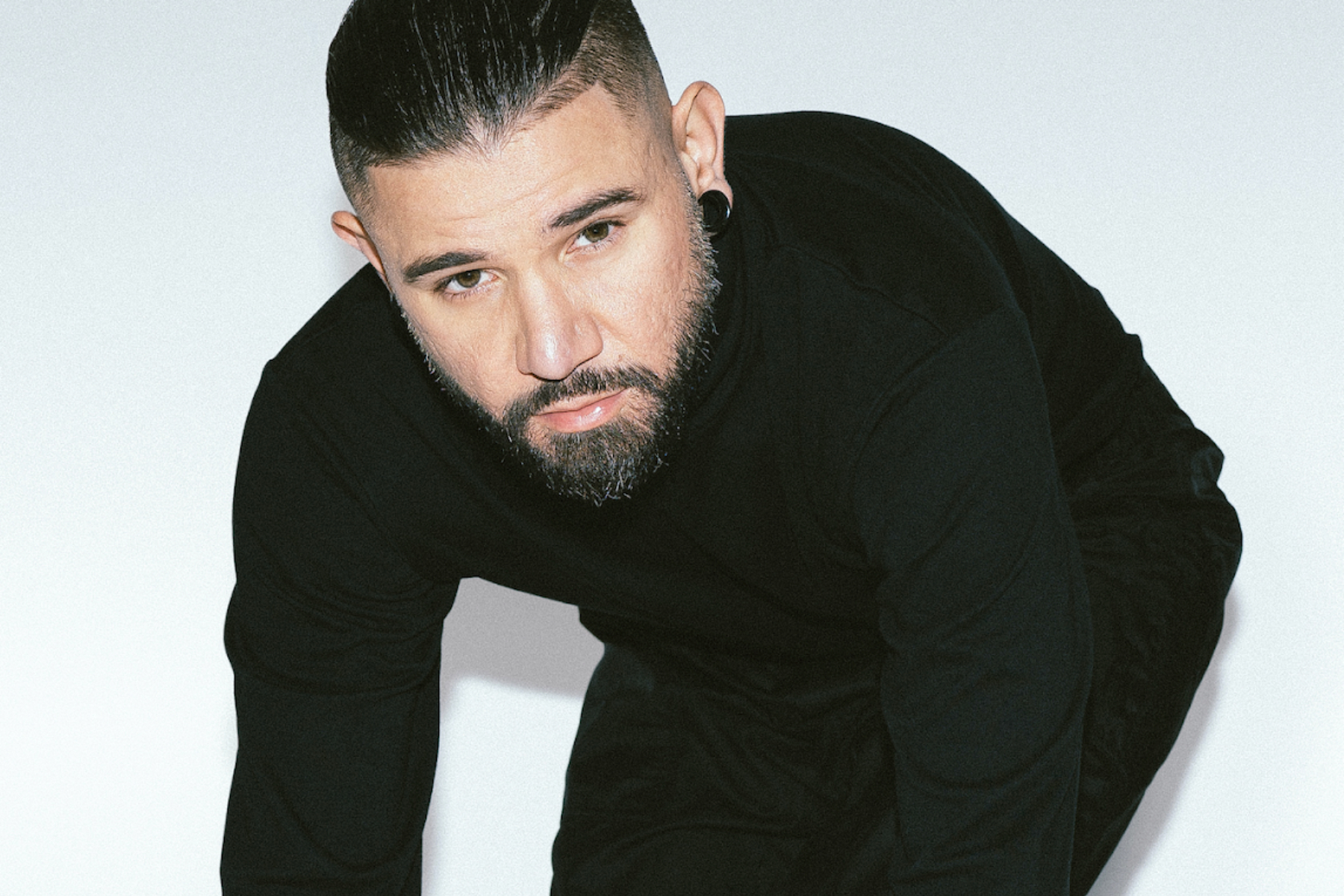 "Skrillex Unveils Exciting Upcoming Collaborations on the Horizon"
Esteemed electronic music producer and DJ, Skrillex, is set to fascinate the music world once more as he hints at forthcoming collaborations with an impressive lineup of artists including Boys Noize, G-Rex, Peekaboo, Flowdan, and Hamdi. Fans are eagerly awaiting these releases as Skrillex has a history of crafting hits when joining forces with other musical talents.
This information about the collaborations was unveiled via a tantalizing social media post, in which Skrillex mentioned these artists, and declared that the releases would happen in the coming weeks. Given the variety of talent that he is collaborating with, from Boys Noize's German techno sound to G-Rex's trap beats and Peekaboo's experimental bass, fans can expect a range of diverse and electrifying tracks.
Skrillex's unique style of blending various electronic genres has always set him apart in the music industry. This upcoming set of collaborations shows his continuous exploration of different musical realms. By joining forces with artists such as Flowdan, known for his distinctive grime style, and Hamdi, a rising star in the drum and bass scene, Skrillex continues to push boundaries and expand his musical horizons.
In conclusion, the upcoming collaborations promise a buffet of electronic music treats for Skrillex fans and EDM lovers alike. These new ventures underscore Skrillex's reputation as a music innovator, as he continues to explore, expand, and excel in his craft. All eyes and ears are now eagerly waiting for these exciting releases to drop.
May 24, 2023