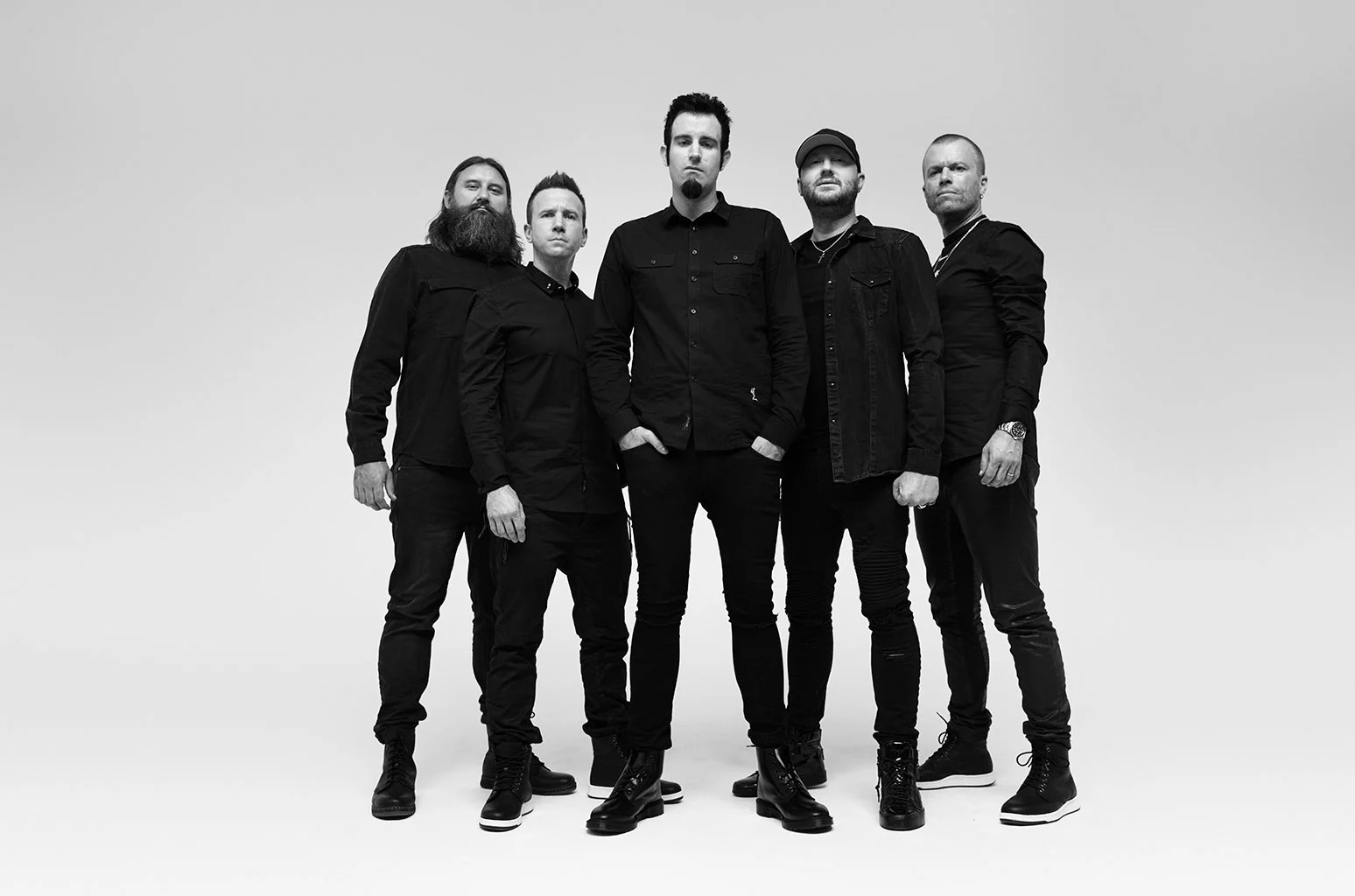 "Sneak Peek: Pendulum's Collaboration with Bullet For My Valentine's Matt Tuck on 'Halo'"
The revered drum and bass band Pendulum have offered a taste of their much-anticipated collaboration with Bullet For My Valentine's frontman Matt Tuck. The track, titled "Halo", looks set to take the music world by storm, combining Pendulum's signature electronic sound with Tuck's powerful rock vocals.
The collaboration is a thrilling amalgamation of the band's propulsive rhythms and pulsating synths with Matt Tuck's resonant vocal stylings. The preview of "Halo" showcases Pendulum's ability to blend genres and create a sound that's as invigorating as it is unique.
Matt Tuck, known for his dynamic performances as the lead vocalist and rhythm guitarist of the Welsh metalcore band Bullet For My Valentine, adds a layer of raw intensity to the track. His unmistakable voice, coupled with Pendulum's innovative electronic beats, elevates "Halo" into an exciting new realm of music.
As fans eagerly await the full release, this preview of "Halo" provides a promising glimpse into the electrifying fusion of Pendulum and Matt Tuck's musical prowess. This track stands as a testament to both acts' ability to push the boundaries of their respective genres and create music that resonates across the musical spectrum.