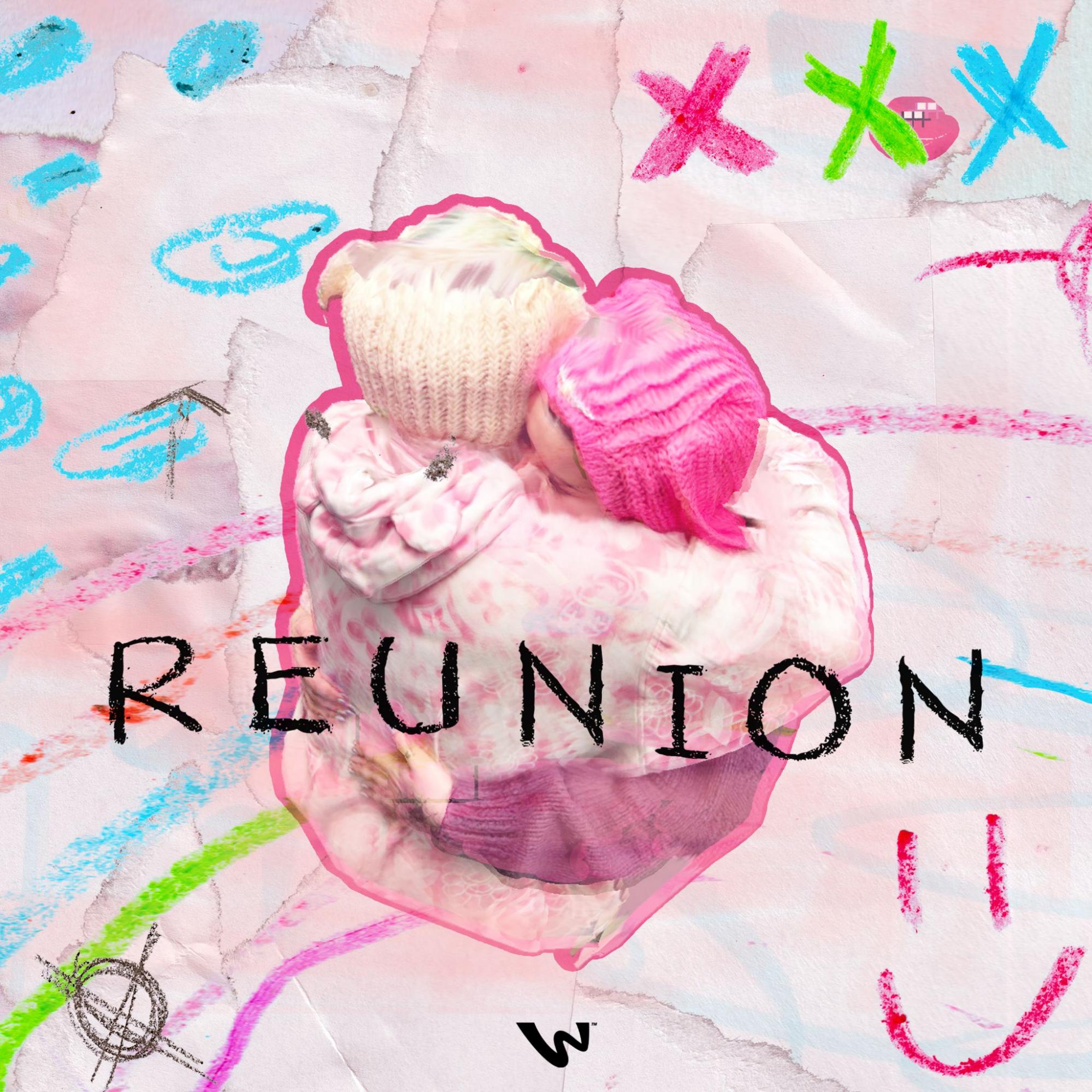 So Sus & theajsound team up for melodic trap, "Reunion"
It's been an incredible year so far, with so many OG artists announcing and releasing new projects, as well as many of the artists we highlighted on our latest Artists To Watch list this past December throwing out some absolutely stellar new tracks. On that list was So Sus, who just released their first track of the year, a collaboration with Indian/New Zealand artist theajsound, "Reunion."
As So Sus themself is from Zimbabwe and now lives in Canada, this is truly a global release.
According to the press release:
"Reunion" is a song celebrating So Sus' reunion with their partner. The first verse talks about the loss of the partner while the second celebrates their return. The drops are melodic and filled with emotion. With this track So Sus tapped New Zealand based singer theajsound to help provide vocals to fulfill their vision for the song. With this song being so personal to So Sus, they even made the artwork for the track which features them and their partner. 
Listen below!