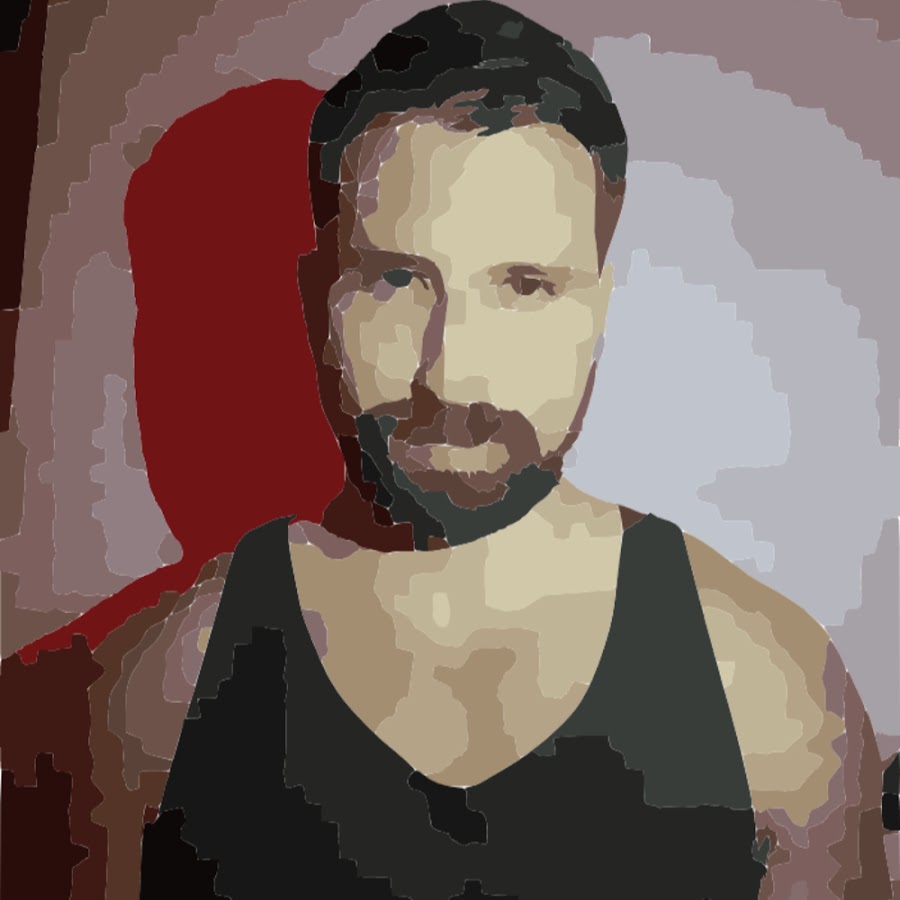 Solmiir Lets Loose On "Overwhelming Paranoia"
The artist behind the track "Only Your Name," Solmiir, is back at it with yet another EDM hit. His new song is titled "Overwhelming Paranoia," and it is a true depiction of his artistic talents.
The start of the song is a non-stop word sump of emotions and feelings before Somiir plunges in with his mesmerizing synths. The track soon picks up its pace into a wonderful harmony as the artist plays off perfectly combined beats.
Connect with Solmiir on IG.