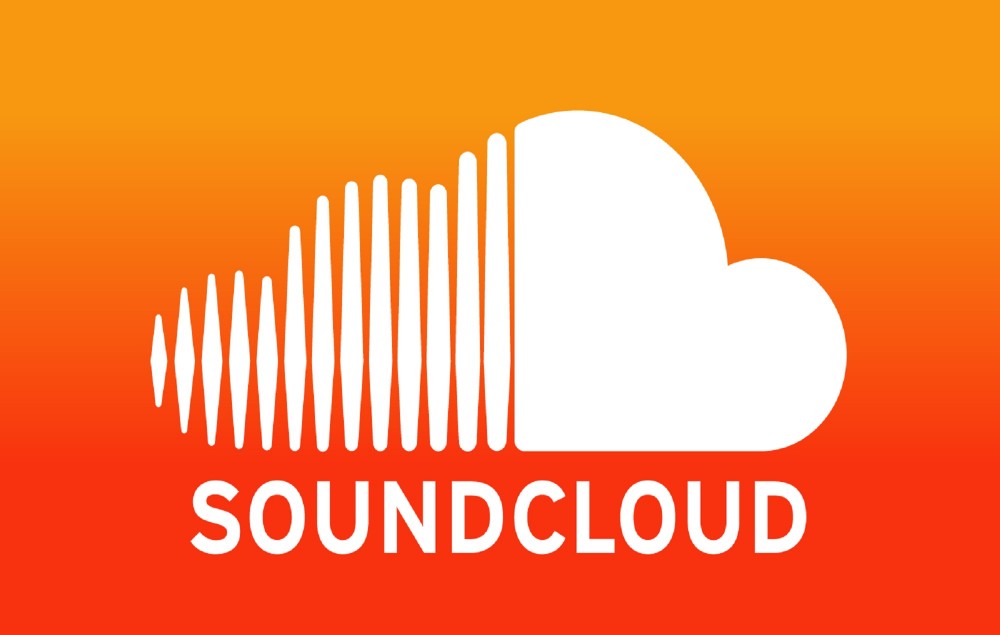 SoundCloud announces $15m artist support initiative
by: Jessica Mao
Apr 7, 2020
With the greater music community taking a detrimental hit from the effects of the COVID-19 pandemic, SoundCloud is the latest entity to step up in response. The streaming giant announced its $15m initiative to support artists who are struggling for income during the global crisis. SoundCloud joins Bandcamp and Universal Music Group, among others in its effort to protect the livelihood of creators, musicians, and those impacted.
The initiatives include features such as direct "fan-support" buttons that link Bandcamp, Patreon, Kickstarter, and Paypal from artist profiles. SoundCloud has also dedicated $5m in free "promotional support" to raise awareness for creators on the platform. Its editorial team will select five artists to feature every week alongside the promo as well as use the hashtag #GetMorePlays in the execution.
SoundCloud has also launched its new full-service marketing and distribution engine, Repost. The service allows users to monetize and distribute their music across Apple Music, TikTok, Instagram, and more, and is included in a SoundCloud Pro Unlimited account.
H/T: DJ Mag