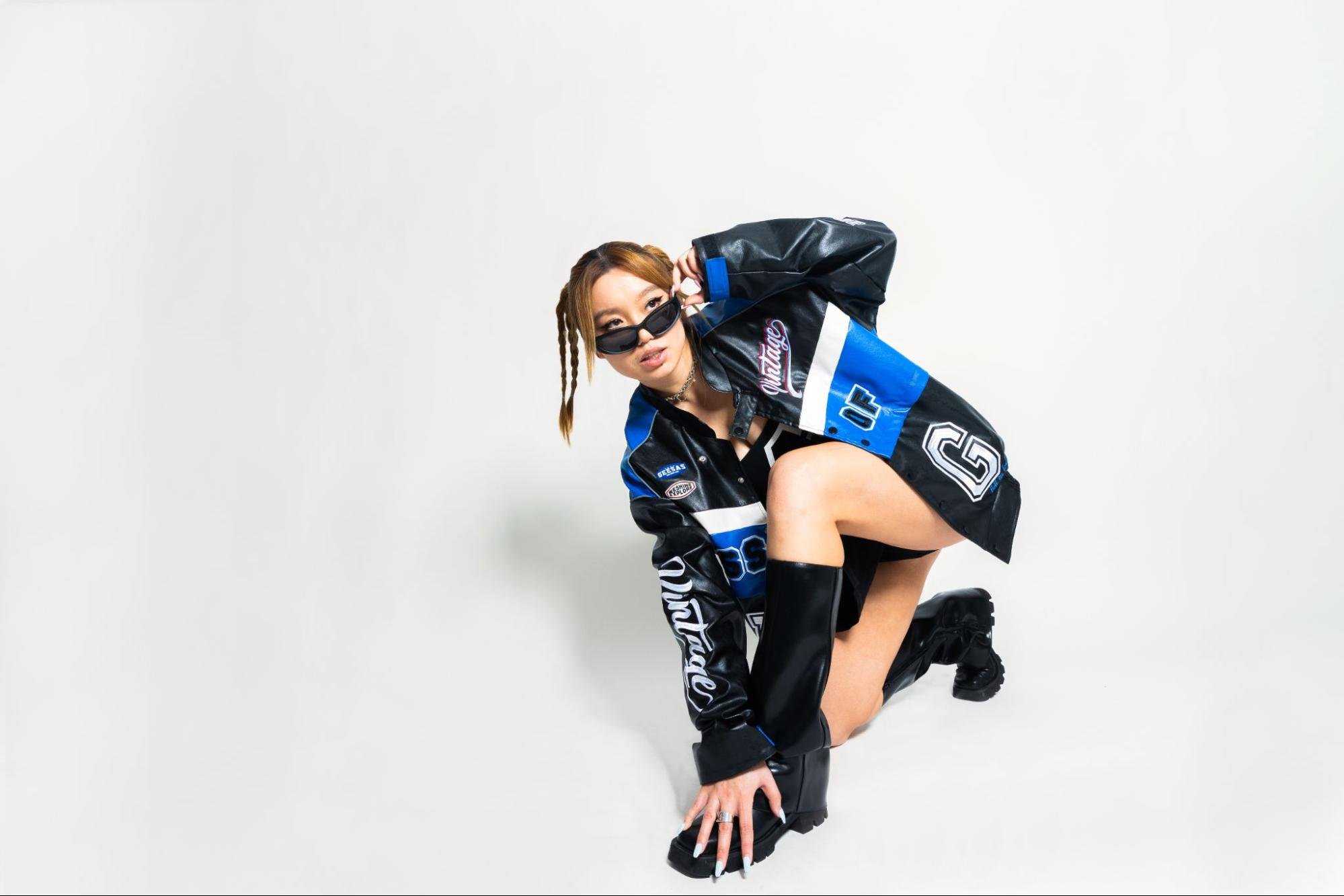 Speed House Queen CHYL signs to Dim Mak and releases "Hooyah!" with Fahjah
Like any millennial, I enjoy a good meme. "Can I get a hooyah???" may have gotten its start on Vine but the phrase has found its way into various mediums over the years, enjoying a few years of silence before it was resurrected on TikTok in 2021. Now, we see speed house queen CHYL use the meme to great effect in her new song, "Hooyah!" with Fahjah. (Is Fahjah itself also a reference to Goldmember? TBD.)
Either way, the track absolutely rips.
We named CHYL one of our Artists To Watch for 2023 and something like this absolutely reinforces our choice to keep a closer eye on the growing talent.
"'Hooyah!' is an energetic speed house song featuring a fun vocal sample," CHYL said of the release. "Fahjah and I came across this idea while sending TikToks to one another, and eventually developed this idea into a full track. I've been playing this track out at shows and it's incredible to see the crowd energy during the drop. It's house music, but on steroids!"
Listen below!