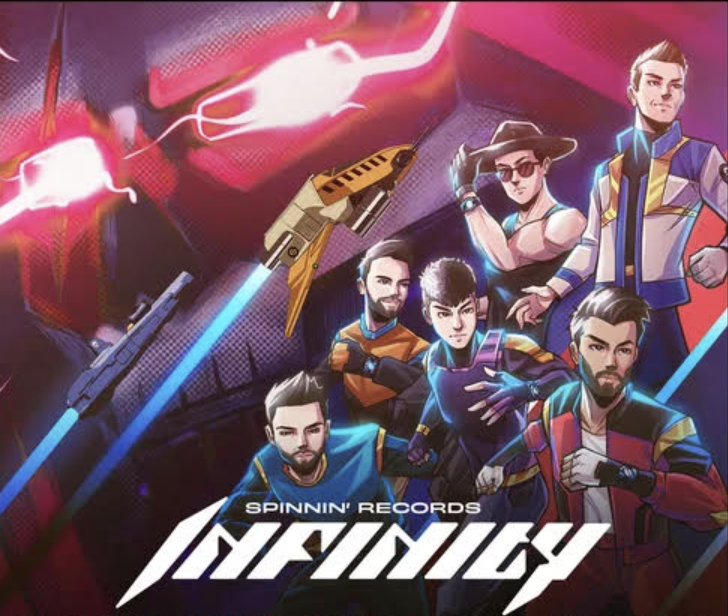 Spinnin' Records celebrates being the first recorded music label to reach 30 million YouTube subscribers which is an incredible achievement.
30 million subcribers is a serious feat and Spinnin' Records have just passed this incredibly tally. To celebrate this they have launched a special animated series called 'Infinity'. The series will be available exclusively on YouTube Shorts – preview all of the episodes here
This included content from KSHMR, Timmy Trumpet, Gabry Ponte, Lucas & Steve & Lumix.