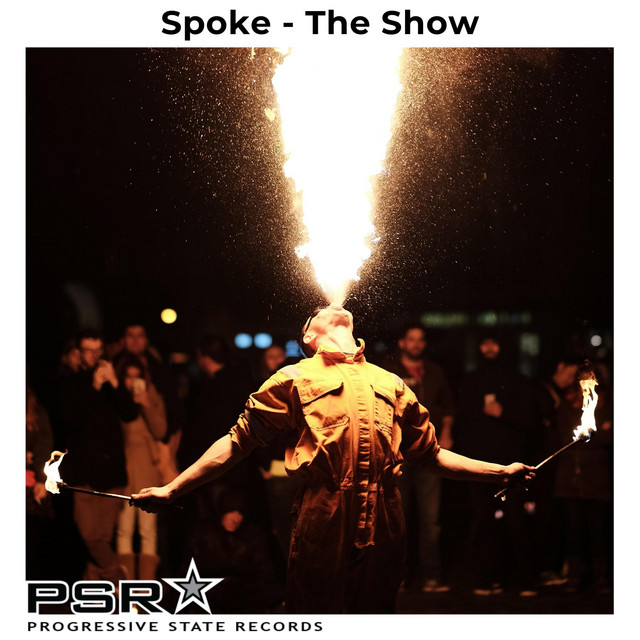 Spoke Returns In Style With The Immensely Powerful Track "The Show"
Spoke is back doing what he does best; imagine, create and share the most powerful, beautiful and emotional electronic music out there. His latest track is titled "The Show," and brilliantly displays his unique abilities at blending ethereal sounds with transportative progressions that often reach unprecedented climaxes.
He follows-up to his previously released tracks "Lose Control," "Anytime," "Hide It," "Everything" and "Roam," all dropped earlier this year.
Spoke started his career in 1992, when electronic music first exploded onto the airwaves of the world, by DJing in his own after-hours in Lausanne, Switzerland. He then performed regularly in the main electronic music clubs in Switzerland and participated in the biggest gatherings, set up a label and followed an international DJ career. His productions and remixes were signed on many labels such as: Warner Music, Kontor or Tidy Trax. In 2007, he gave up the scene and 13 years later, he decided to break the silence with two new tracks produced for the label "Sirup" of the superstar DJ EDX. A new musical history begins with a more solar sound and a chosen vocal direction which loses nothing of the energy gained during his years spent behind the turntables of the whole world.
With a myriad of tracks dropped this year, and the immensely powerful "The Show," Spoke is back to stay in the electronic music game, so expect more more him in 2023!
Follow Spoke on Instagram