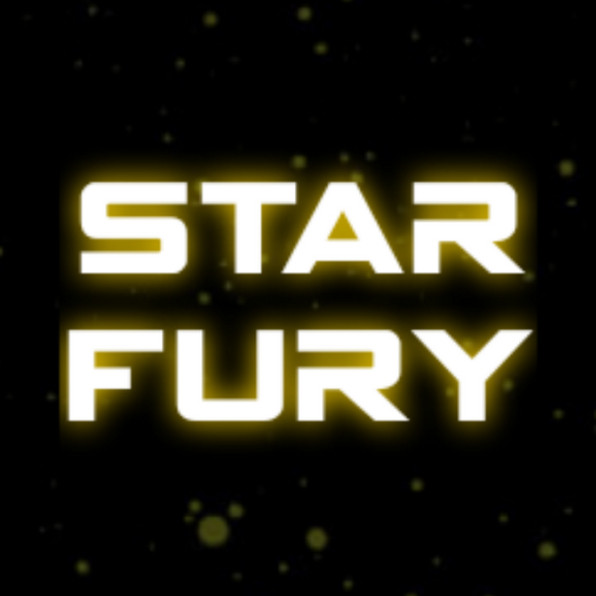 STAR FURY Unveils Jaw Dropping New Track Titled "Galaxy"
UK-based producer and songwriter STAR FURY is releasing his latest track titled "Galaxy." This powerful number starts-off with a transportative melodic progression before the jaw dropping beat kicks-in to take the listener higher into new dimensions.
Provoking a memorable listening experience, this new track sees its creator unveil an extraordinary performance, and while that's no unusual fact knowing what he's capable of delivering, we have to admit that he has truly surpassed himself here.
The melody of the song will stick in listeners' heads for days upon play, a clear sign of greatness allowing us to expect more hits in the near future by the one and only STAR FURY.
The stunning track only marks the producer-songwriter's third official release, following-up to "Say" and "Fly Away," both also aligning with STAR FURY's unique musical style.
Follow STAR FURY on Facebook