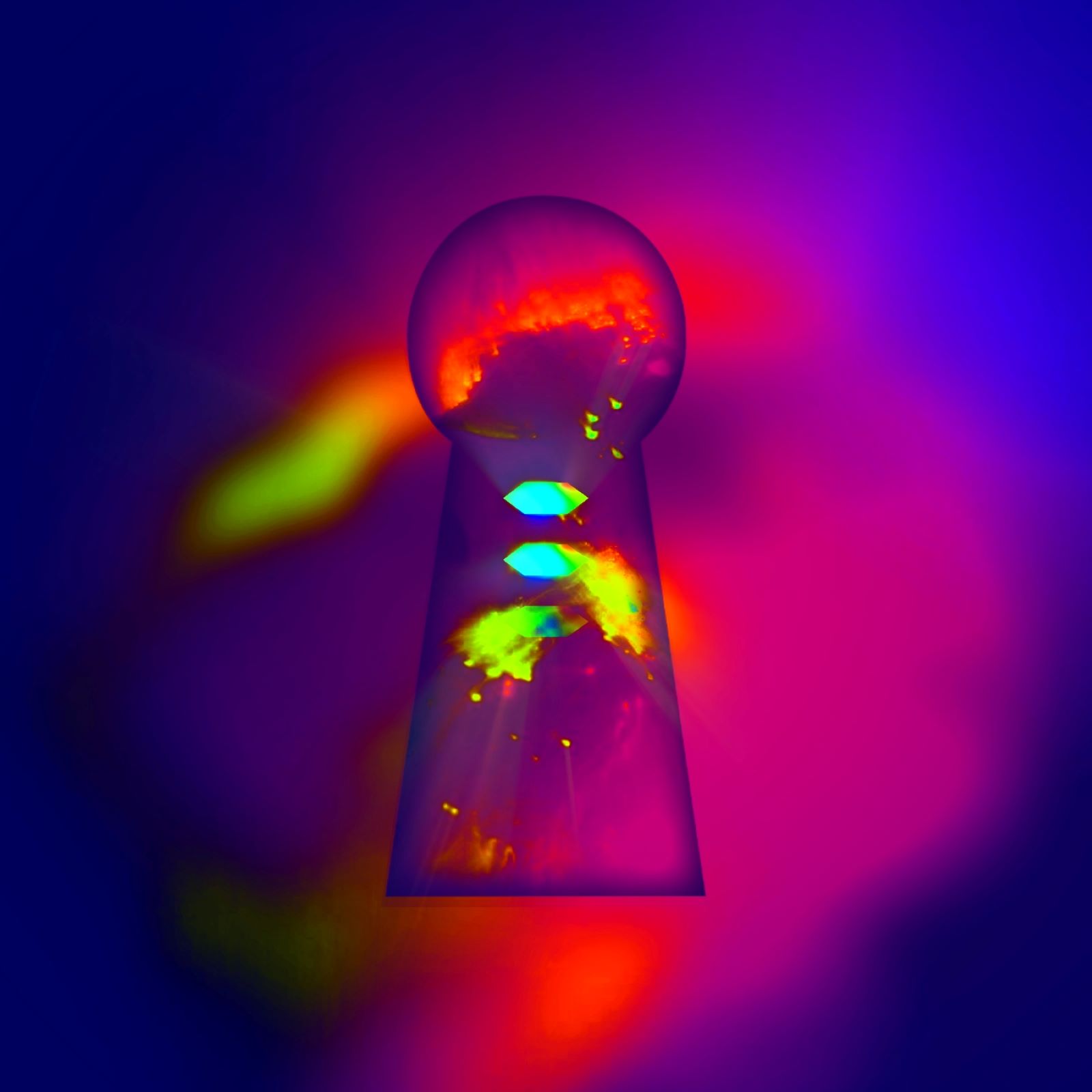 StartFromSKratch Unveils The Incredibly Atmospheric New Banger "Dreamer"
Packed with atmospheric vocals, StartFromSKratch's new track is titled "Dreamer." This ultimate electronic dance music banger sees its creator showcase a magnificent performance from start to finish. He manages to brilliantly take the listener on a memorable trip through time and space.
StartFromSKratch is an up-and-coming producer from Chicago, IL. After the deaths of close friends and his own personal battle with depression, he turned to music to share his experiences and to find peace of mind. His music is heavily influenced by R&B, EDM, Dance, and house genres-elements of each shape his sound. He currently resides in San Diego, CA.
The beauty of his craft lies in the merging of genres he often operates in his music, with "Dreamer" clearly being one of his most powerful releases to date, leaving listeners wanting more!