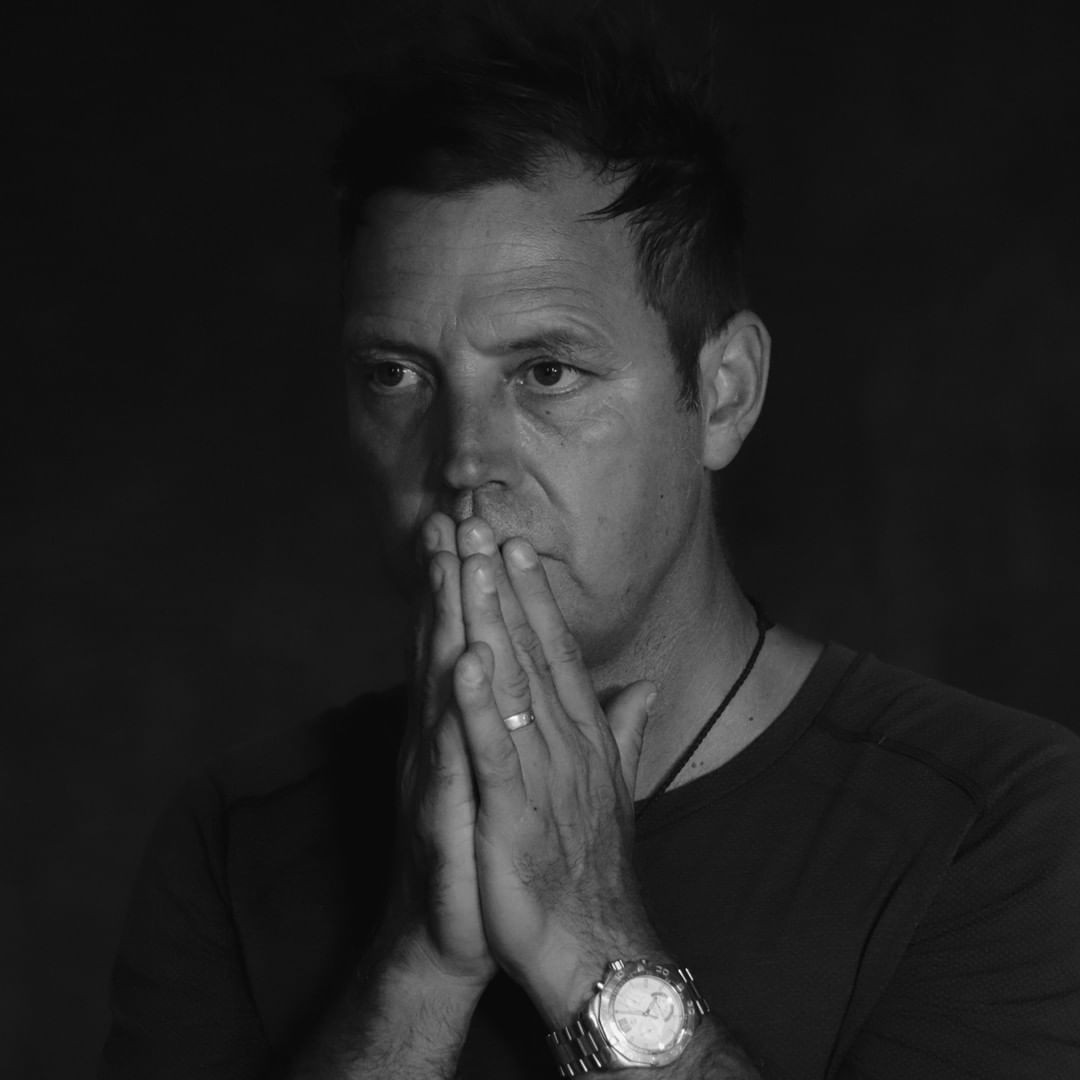 Steve Edwards Talks Transcendental Juxtaposition Of "Happysad"
Modern rock artist Steve Edwards has been the talk of town for the past few weeks. His album Born gained massive traction in various countries and his army of fans grows by the day. "This time around, I wanted to keep things real and write songs for people like me who have lived a bit of life," Steve Edwards said about his album, a collection of ten deftly crafted songs some of which are deeply personal.
Out of the ten, "Happysad" and "Born" received music videos, the latter gaining around 700K plays on YouTube almost instantly. "Happysad" depicts the stunning nature of New Zealand, the ocean-side caves and hills that stand tall while Steve Edwards walks on the beach, leaving footprints on sand. Symbolism can be found in a lot of objects in the music video; for instance, the hourglass that is tilted on the sandy beach represents not only our limited time but also our fleeting emotions that are often difficult to understand, just like feeling happy yet sad simultaneously.
The world has gained another extraordinary artist with Steve Edwards' comeback to the music industry. His new album was "born" after a hiatus and fans are overjoyed to have the artist's brand new music all to themselves.
Follow Steve Edwards: Instagram – YouTube – Spotify – Website