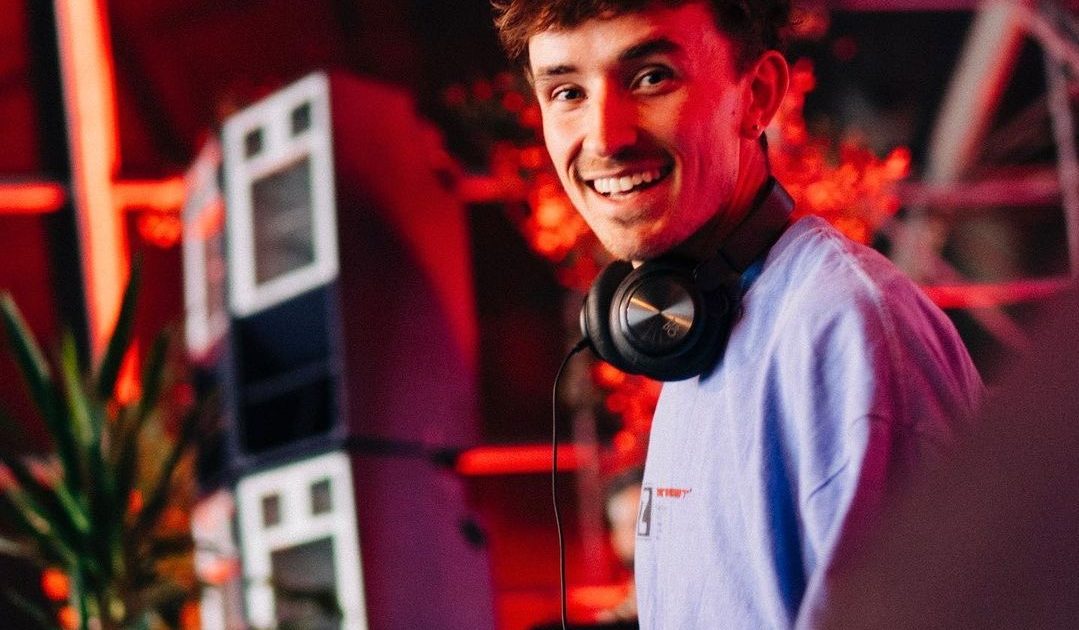 Stream Ross From Friends' forward thinking new album 'Tread'
British producer Ross From Friends has been on an ascension for close to a decade now with his multi-genre electronic offerings. What started out as a fairly novel lo-fi entry has swelled into a solid foundation and now, growth that puts him a top of the scene with his once revered peers.
The album itself is 12-tracks deep as it skips and hops from dizzy, Sunday energy to more upbeat, frenetic cuts. This experimentation could be done under the all-seeing eye of Brainfeeder label owner Flying Lotus,
Turns out some of the inspiration throughout 'Tread' are from watching the changing landscapes of South London where Ross From Friends grew up.
"How things have changed over the past 10 years in South London can be mapped with the type of music I was listening to throughout various stages of living here. I've basically honoured all of these musical touchstones across the album, thinking about how those memories and the tunes attached have been etched into a permanent chronology that's completely personal to me."
Personal picks include the early single "The Daisy" which set the tone for the album, driving cut "Life In A Mind" and the visually gorgeous "Morning Sun In A Dusty Room" but really, there is something for everyone!
Check out the tracklisting and stream below.
Ross From Friends 'Tread' Tracklist:
1. The Daisy
2. Love Divide
3. Revellers
4. A Brand New Start
5. XXX Olympiad
6. Grub
7. Spatter/Splatter
8. Morning Sun In A Dusty Room
9. Run
10. Life In A Mind
11. Thresho_1.0
12. Thresho_1.1