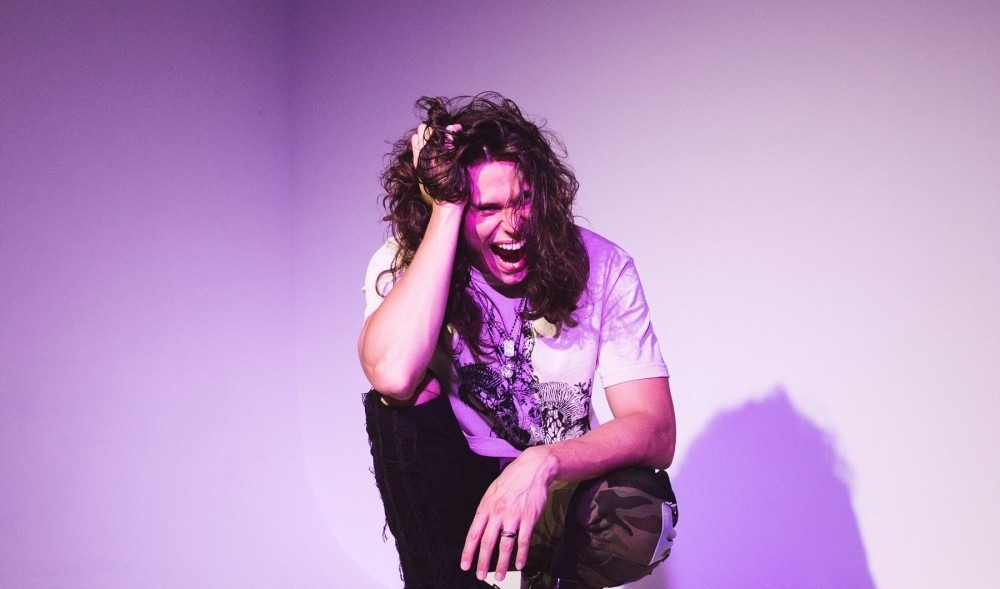 Sullivan King Shares Exclusive Playlist For HARD Summer Ahead Of This Year's Event
HARD Summer is only two weeks away. For the first time ever, the festival will expand to three days at NOS Events Center, meaning you'll be able to see more of your favorite artists than ever before. One of those artists will be Sullivan King, who never fails to put on an explosive performance.
READ MORE: Ranking HARD Events Lineups From Least Best to Best Ahead Of HARD Summer 2022
Ahead of this year's event, Sullivan King has made an exclusive playlist for HARDfest Selects, with 28 songs from artists you're sure to hear during his set, plus tons of his original tracks and remixes.
Check it out below! Select tickets and shuttles to HARD Summer are still available.
Photo via Ashley Osborn