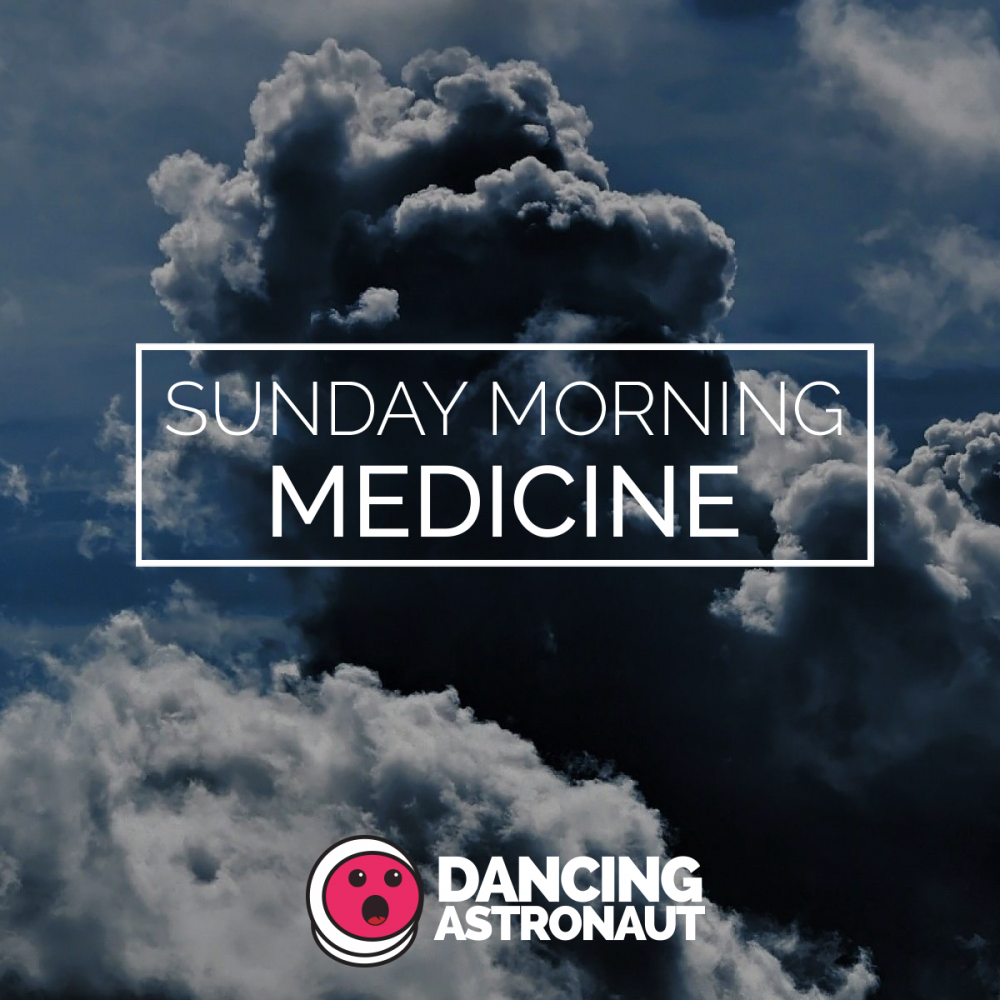 Sunday Morning Medicine Vol 161, that includes Big Wild, Lucian, MELVV, + extra – EDM All Day
Sunday Morning Medicine is a function from EDM All Day devoted to the mellower facet of digital music. We carry you our favourite therapeutic picks—previous and new—in makes an attempt to allete the agonizing results of a protracted weekend of partying.
---
Alina Baraz enlists the assistance of Danish producer, Galimatias, for "Unfold," from her Urban Flora album. Dripping in sensuous escapism, this monitor aids in actualizing these halfhearted noon musings of whomever the guts sings out for.
Lucian's "Trndsttr" remix, with its swelling reverb and strutting breakbeat, will instill confidence in listeners this Sunday morning in locations maybe its been beforehand exhausted from prolonged weekend vexation.
From his model new EP, Be On Fire, comes Chrome Sparks's cosmic "Ultraviolet Rainbow," hovering into the depths of our unconscious with each analog arpeggio.
"Maker," off Big Wild's model new City of Sound challenge, is indie electronica dipped in nostalgia and laced with '80s undertones. Its delicate riffs and winding, perrenial lead synth, blossoming, solely to vanish as soon as once more, are a whimsical technique of Sunday idealism and ideas of "if solely…"
MELVV's twinkling, childlike manufacturing quirks function potent subterfuge, shrouding "Not Me"'s poignant heart. We're leaving the monitor right here, within the case any listeners are in want of a dose of Sunday refuge.