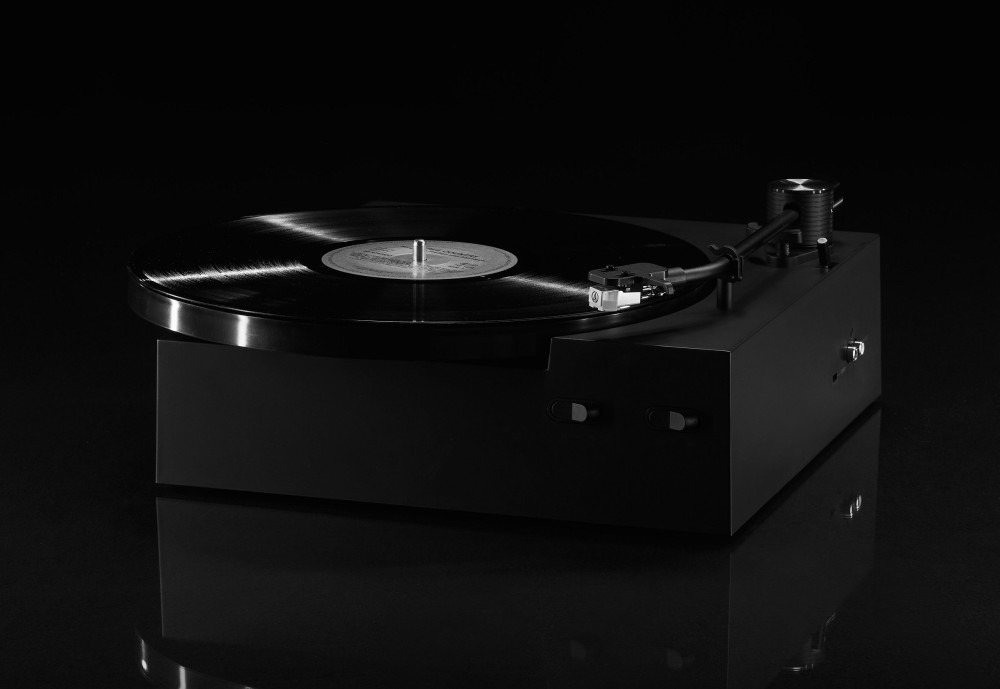 Swedish House Mafia & IKEA Reveal First Products From "OBEGRÄNSAD" Collaboration
In September 2021, Swedish House Mafia and IKEA announced an upcoming collection of music related home furnishing solutions, designed for producing, performing, and listening to music at home. The name of the collection – OBEGRÄNSAD – was first revealed at the IKEA Festival in Milan. "OBEGRÄNSAD" is Swedish for "unlimited," and the name hints at the target group of the collection: those with limited budget, but unlimited creativity.
With the OBEGRÄNSAD collection, Swedish House Mafia and IKEA aim to "democratize music production at home and enable the many to unleash their passions and creativity."
The reveals at the IKEA Festival during the 2022 Milan Design Week featured three key products from the collection: a desk, an armchair, and a record player, with over 20 individual pieces to eventually be available. The OBEGRÄNSAD collection has the versatility to offer solutions for the home setup whether you are a music producer, DJ, or musician – as well as offering solutions for simply relaxing and listening to music. "The design supports creating, playing, enjoying and even just setting the mood," says Swedish House Mafia.
"Sound is everything in music, and we have added two speaker stands to the desk in order to bring the speakers to the ear level. We have also added a pull-out shelf below the desktop. This functionality allows you to have a midi keyboard, for example, in easy reach, while maximizing space on your desktop," says Friso Wiersma, IKEA in-house designer.
No date was given as to when the products will officially be available for purchase.