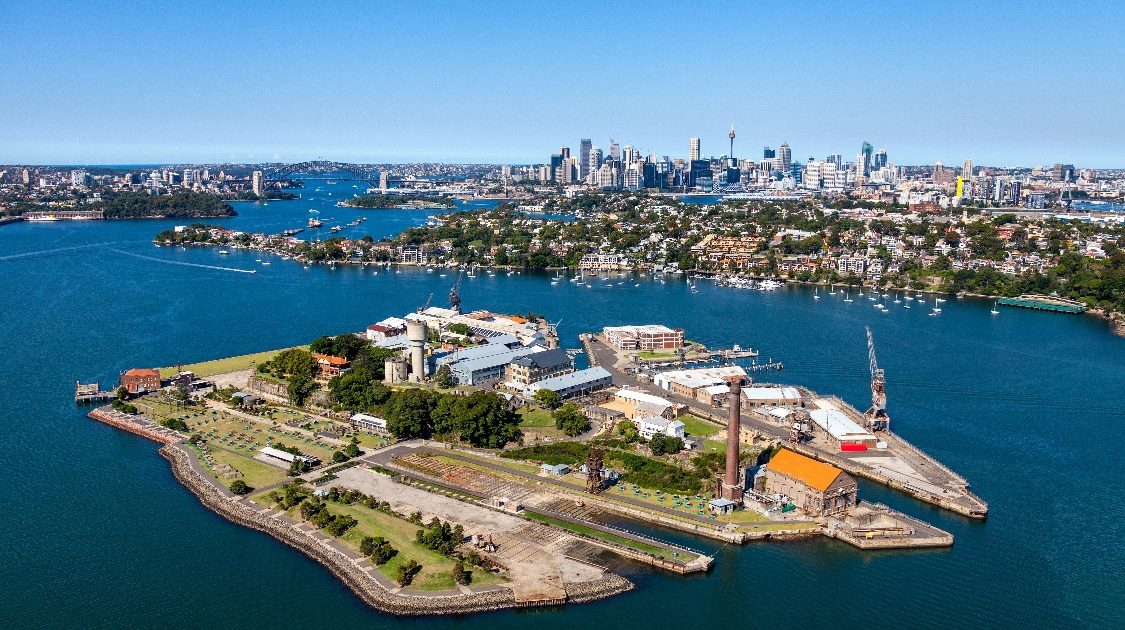 Sydney/Eora scores an electronic music and arts festival on a harbour island!
Sydney/Eora is not messing around with its return as a destination for electronic music fans as venues are saved, others opening 24/7 and fun Sunday sessions happening.
Perhaps the next 'big' thing on the horizon is the announcement of MODE Festival – a 'music and arts festival reaching forward and exploring electronica's potential.' It's powered by innovative promoters Bizarro who consistently bring out global trendsetters while supporting locals doing the same.
In terms of venue, it's levelled things up and will find itself within the Wareamah's (Cockatoo Island) Industrial Precinct within the surrounds of Sydney Harbor.
The island is a UNESCO listed heritage site for good reason and was, just last year, proposed to be turned into a major arts and culture destination featuring art, retail, dining and education spaces with a focus on "First Nations culture and significance as a sacred women's place" as well as it's penal colony past.
Harbour Trust chair Joseph Carrozzi said "What we would like to do is make sure this island becomes a must-see destination," with an already immense headstart as a stand-out feature of Sydney harbour.
The good news is, that the island is slowly becoming just that when it hosts MODE Festival on October 15th this year.
Only two official names have dropped so far with buzzing electronicists Djrum and Priori announced but Maara features in the news of a Boiler Room stage also deployed during the festival.
Those interested can register for presale with some special offers at hand if you share on your socials etc.