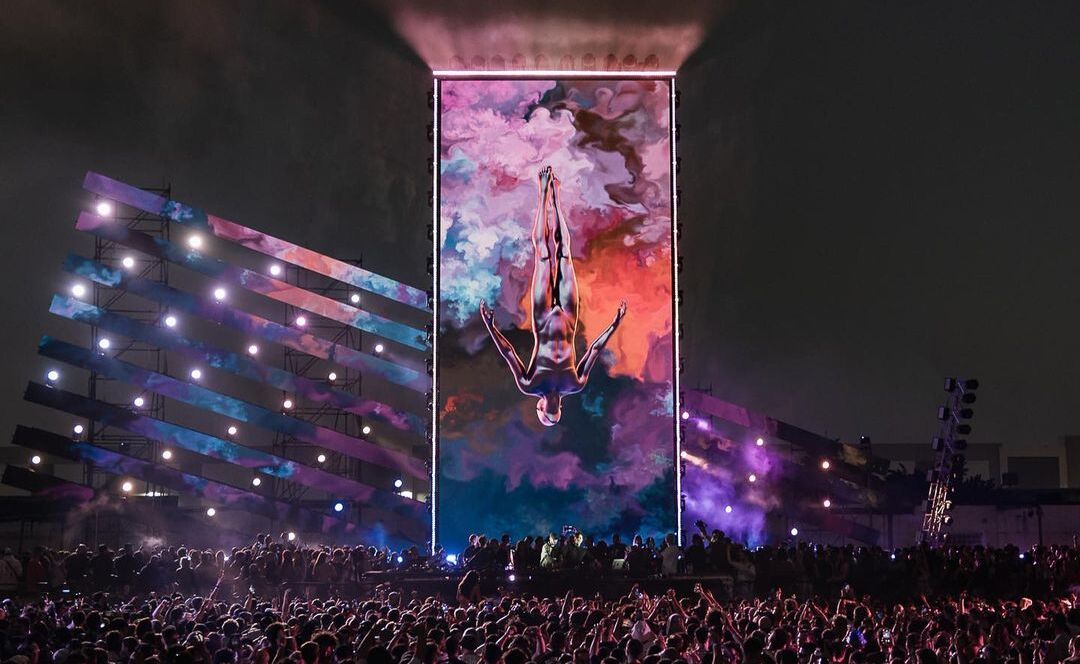 Tale Of Us Collaborates with Spotify for a Surprise Pop-Up Show at Miami Music Week
Spotify is launching a new pop-up series called "track IDs: Presents" with a surprise performance from Tale of Us on Thursday, March 23, during Miami Music Week. The location of the performance will remain undisclosed until shortly before it commences, so fans are advised to stay tuned to Spotify's social media channels for more details.
The performance by Tale of Us is the first in the "track IDs: Presents" series, which will bring live DJ pop-up shows to select cities around the world, offering fans the chance to see their favorite producers in unexpected locations. These activations serve as a way to bring Spotify's track IDs playlist series to life, giving a global community of electronic music enthusiasts the opportunity to connect on dance floors worldwide.
The new series coincides with the release of Anyma's highly anticipated new single, "Explore Your Future," which will be featured on Tale of Us' "track IDs" playlist. The performance will be a celebration of both the release and the launch of Spotify's new live venture.
The track IDs playlist series was launched in 2020, with Dance/Electronic playlists co-curated by leading DJs and Spotify's editorial team. The playlists provide DJs with a platform to compile left-field remixes and cuts that they would normally play in their sets, giving their fans a sense of connection to their live performance. The playlist has been curated by a wide range of globally-recognized tastemakers, including Black Coffee, Michael Bibi, Boris Brejcha, Green Velvet, Honey Dijon, and now Tale of Us.
According to Tale of Us, "The desire to create this unique experience stems from our passion for music and the powerful connections it fosters. It's a way of saying 'thank you' to our community for their unwavering support and devotion. Unveiling our track IDs allows them the chance to experience the raw energy, emotion, and inspiration that lays the groundwork for every set we create."
Overall, "track IDs: Presents" is a new and exciting venture for Spotify and Tale of Us, offering fans the chance to experience electronic music in unique and unexpected ways.