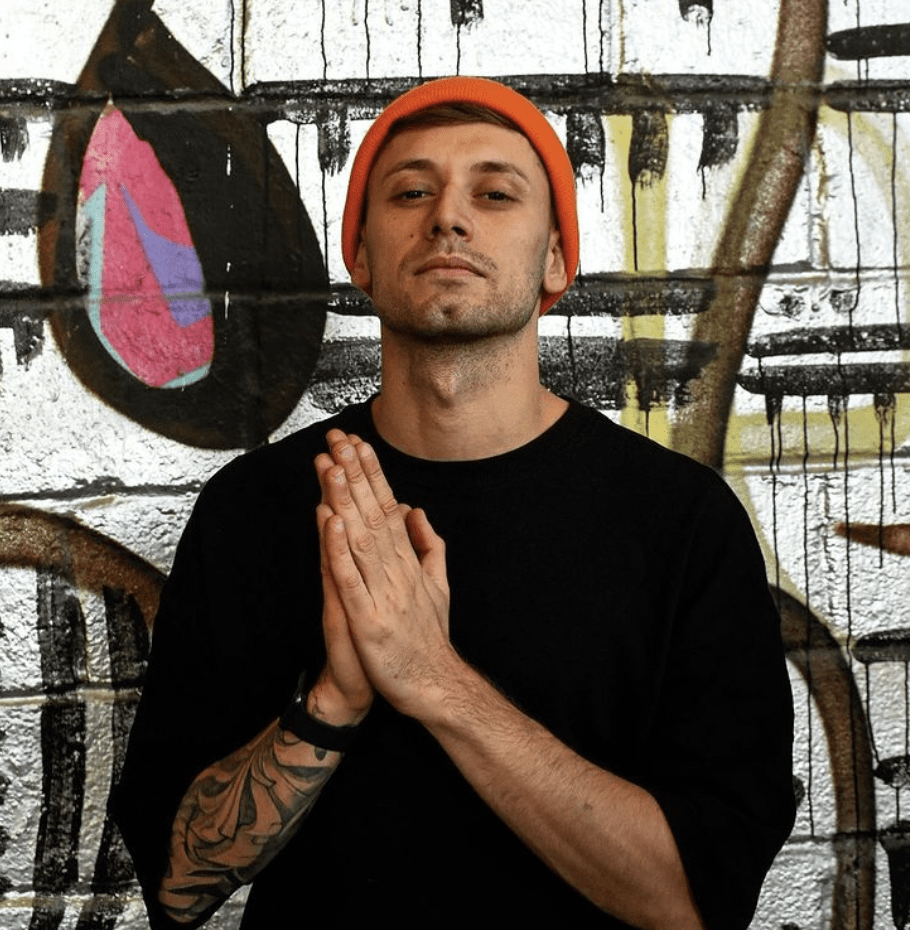 Techno Sensation Enveak Drops Another Banger Singer Called "Midnight"
One of the most prominent rising DJs in the electronic scene, Enveak releases yet another amazing track that transcends any crowd with vigorous beats and powerful melodies, the single is called "Midnight" and it's the perfect dance song for any summer dancefloor.
An undeniable talent, Enveak perfectly composed melodic background beats, organic sequences and overall intense rhythms that dictate the feeling of "Midnight". With strong breakdowns and slick vocals, Enveak's "Pressure" shows how he makes the listener travel through the complex and intirquiet roads of their minds.
Known for his empathic ability to capture an audience and his energetic sets, the Parisian DJ Enveak is looking to expand his audiences further and his latest experimental song will do just that, so make sure to give "Midnight" a listen and enjoy the rise of one of the best talents around!
Please follow Enveak on: Facebook – Spotify – Instagram – Twitter