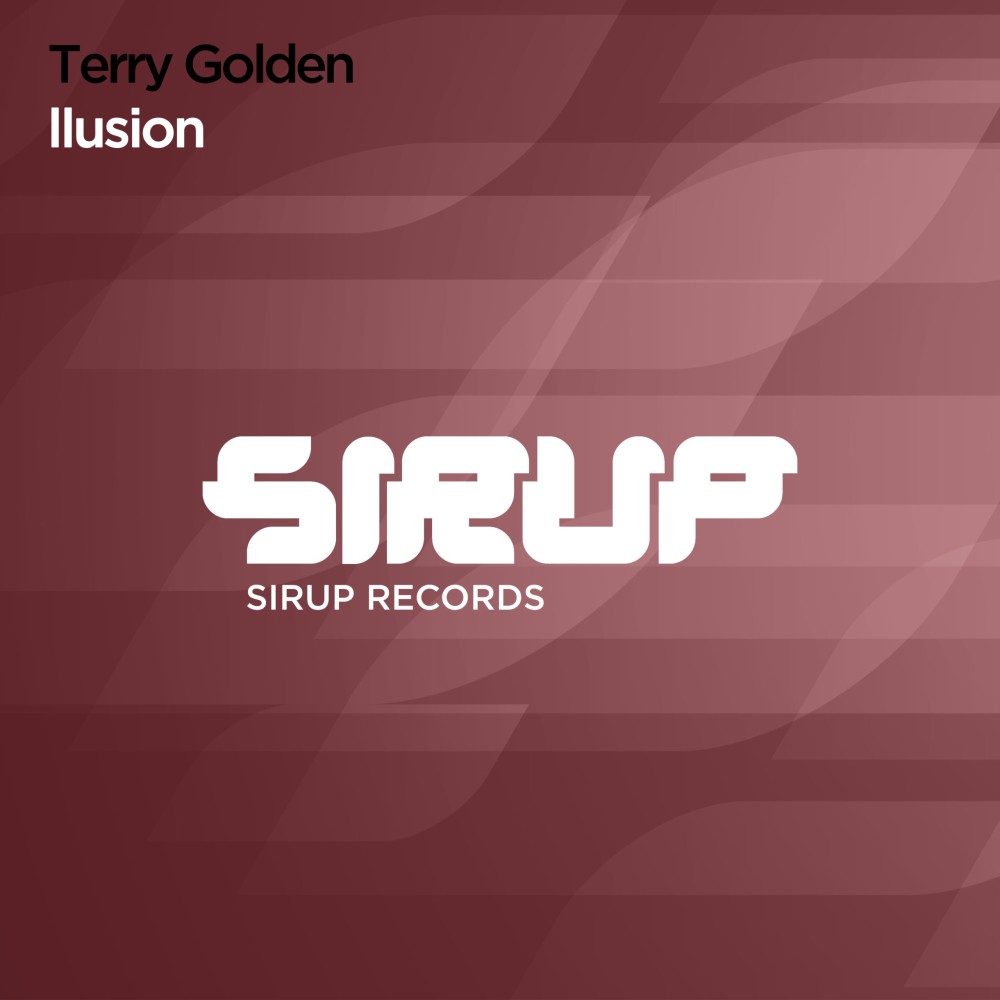 Terry Golden Released Another Hot Single Called 'Illusion'
Hailing from Denmark, dance music aficionado Terry Golden keeps breaking boundaries this year, especially with his latest release 'Illusion'. With an accumulated 30 years of knowledge under his belt DJing and Producing in the electronic music scene, his musical influences are built from various genres and artists like Armin Van Buuren, Tiesto, and some of his more recent influences like David Guetta's Future Rave sound, Terry offers up fresh and unique music as he merges his different techniques and experiences to create truly ear-catching releases. He has made himself known in the scene and turned heads along the way, with Radio support from some of the biggest figureheads in the industry, like David Guetta, Don Diablo, and Hardwell.
Taking you on a trip of discovery, Terry Golden proves once again through 'Illusion' that his talent for creating mindful beats, as well as hard-hitting bangers is like no other. This melodic and bouncy single offers up some seriously infectious vibes, as big kicks paired with the offbeat bass grabs your attention from the start. Terry has perfected every aspect of this release, as the pads and arpeggiated synths merge seamlessly together with the rest of the track, backed by an explosive energy that seeps from all corners of the speaker that burns the track into your mind. Terry sets the marker with this release, wrapping it up as the perfect dancefloor dominator bound to go down a treat in any setting.
This year has arguably been one of the best for Terry Golden as he fires again with his brand-new release 'Illusion'. Terry is homing in on that raw sound that transports you back to the golden era of EDM as it almost feels reminiscent of the timeless classics from the likes of Avicii and David Guetta that still go crazy on the dancefloor, mixed in with a unique and modern flair. Tune in now and check out what he has to offer.
Listen to & Download 'Illusion' Now:
https://www.youtube.com/watch?v=CWlMuXk9wFw
https://open.spotify.com/album/6uhI1mUdrdWo4JPKdgiKeI?si=49nbX8ZEQb-jC4zuHJwsKw
Sirup Music Online:
https://www.sirupmusic.com
https://www.youtube.com/sirupmusic
https://www.facebook.com/sirupmusic