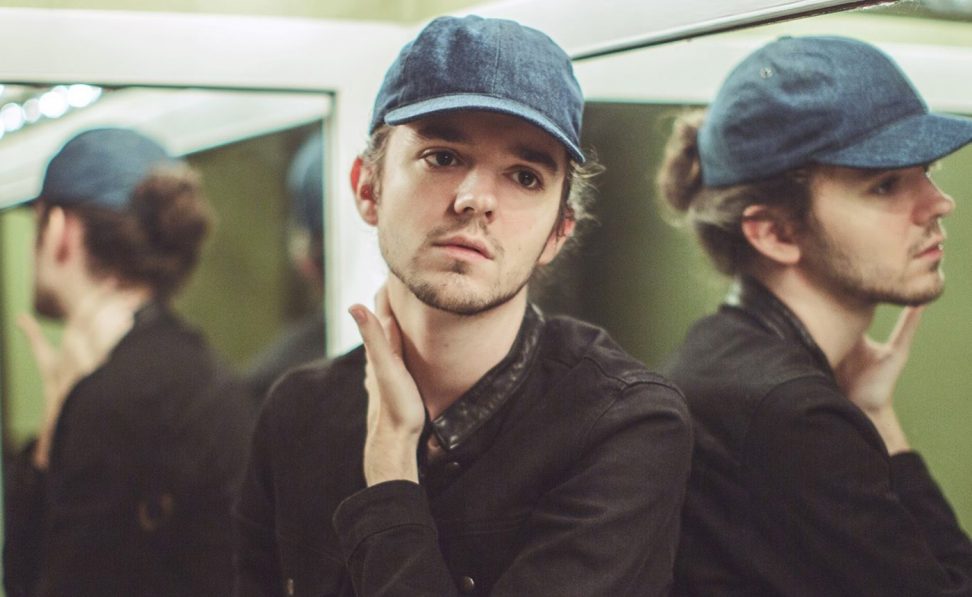 The EDM Icon, Madeon, Wants Everyone Vaccinated in his Upcoming LA Performance
The EDM titan who has an impressive music catalog has recently stated that he does not want unvaccinated attendees in his upcoming show at LA's Roxy Theatre.
The artist took to social media to say the following: "Please don't come to my show Wednesday if you're not vaccinated yet."
"Not looking to debate here, just don't come. Please, I'm asking you nicely. Thanks for your comprehension," he added.
The artist also added another tweet asking unvaccinated fans to sell their tickets to others.
It's great to see artists supporting their fans to get vaccinated. Madeon deserves a big round of applause.
Follow Madeon on IG.