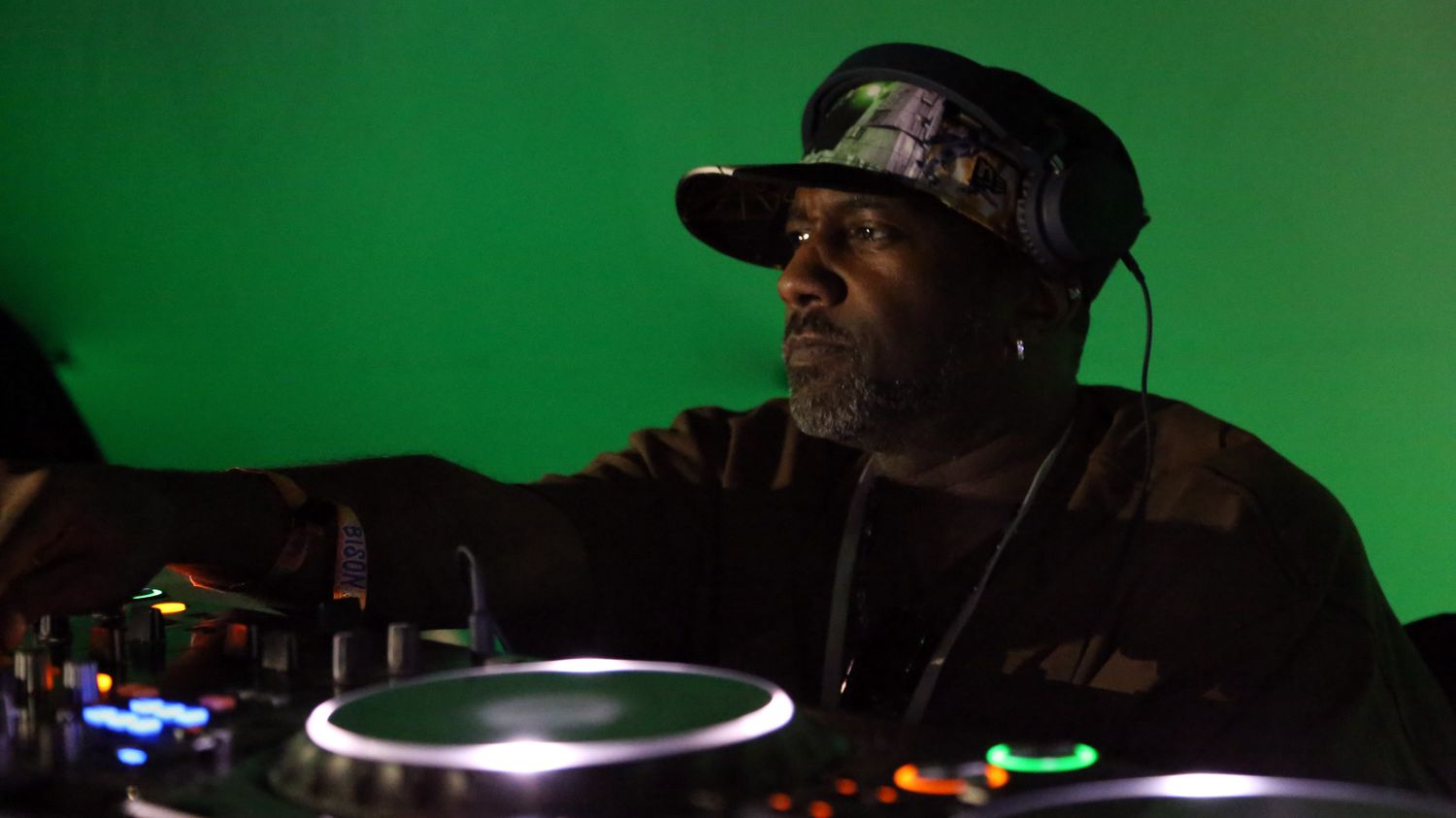 The EDM Icon Paul Johnson Passed Away Due to COVID
The American house DJ and producer, Paul Johnson, has passed away at the age of 50. According to sources, Paul was hospitalized for weeks after contracting the coronavirus.
His management has shared a statement on the icon's Facebook page, and the statement reads the following:
"Our greatness passed away this morning at 9 am, the house music legend we all know as PJ aka Paul Johnson."
Several EDM artists reacted to the incident, one of which was DJ Mike Servito, where he stated that Paul has taught him a lot about the industry.
"A groove like no other, honestly … But the records, the music will remain timeless and uplifting. We will always have that Chicago groove," Mike further commented.
Our hearts and prayers are with his family and friends.
Check out Paul Johnson's work below: