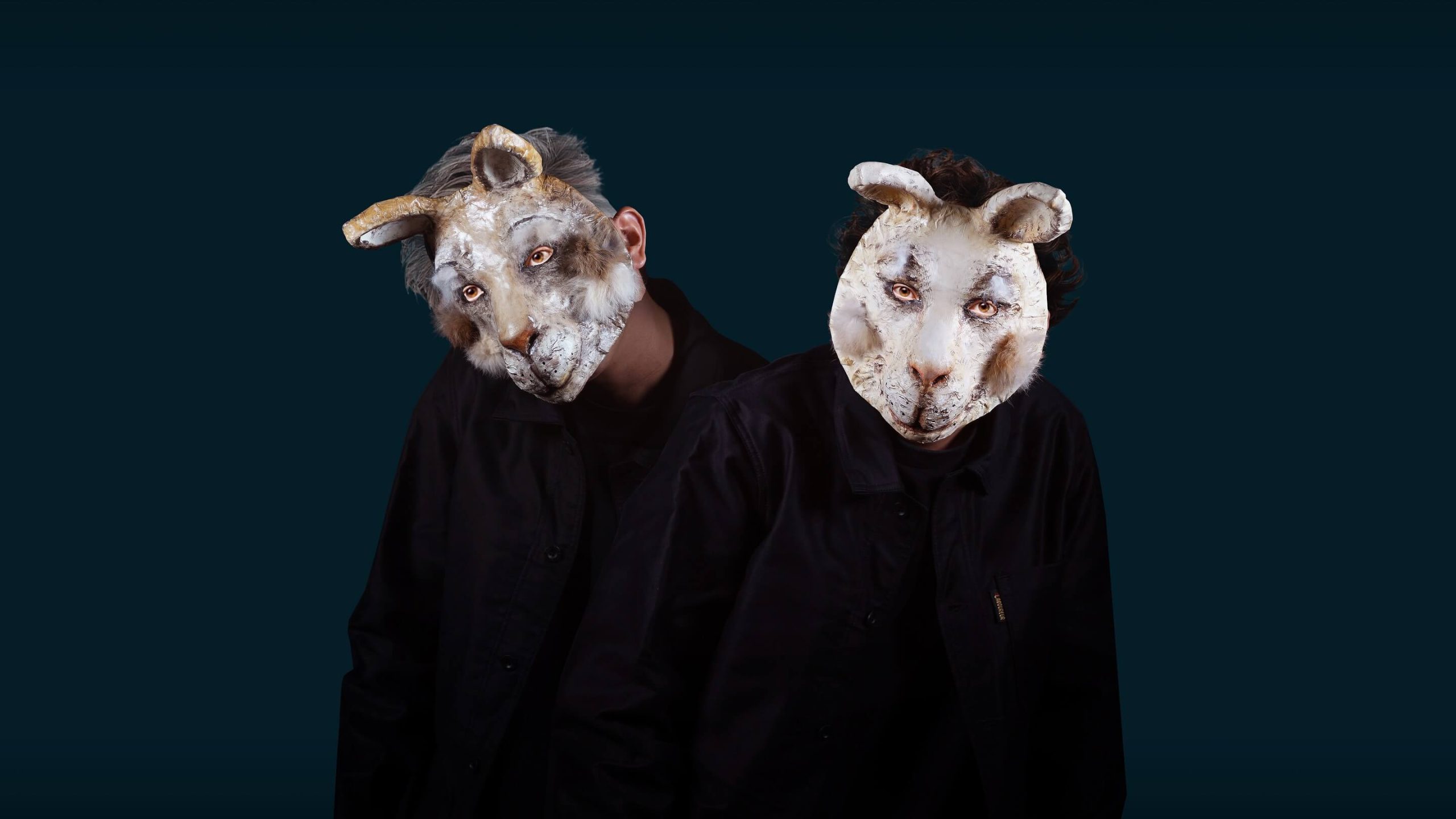 The Masked Electronic Producers, AM-PM, Have Dropped an Ethereal Piece Titled 'New York City
The masked duo has finally released their brand new piece "New York City," following the drop of "Tokyo.
They have been tirelessly working on architecting the beats and creating this top-notch piece.
"New York City" talks about the inspiration that they got from the big apple; it also incorporates house music which is pretty famous in NY.
"New York City" was dropped next to eye-catching visual production featuring the dynamic city at night, capturing the crowded streets and the colorful billboards. The director plays with the camera as he/she adds zoom-ins and outs, not to forget the creatively taken shots.
"New York City" is now on Spotify with its two versions (original and the extended one). Check it out below: