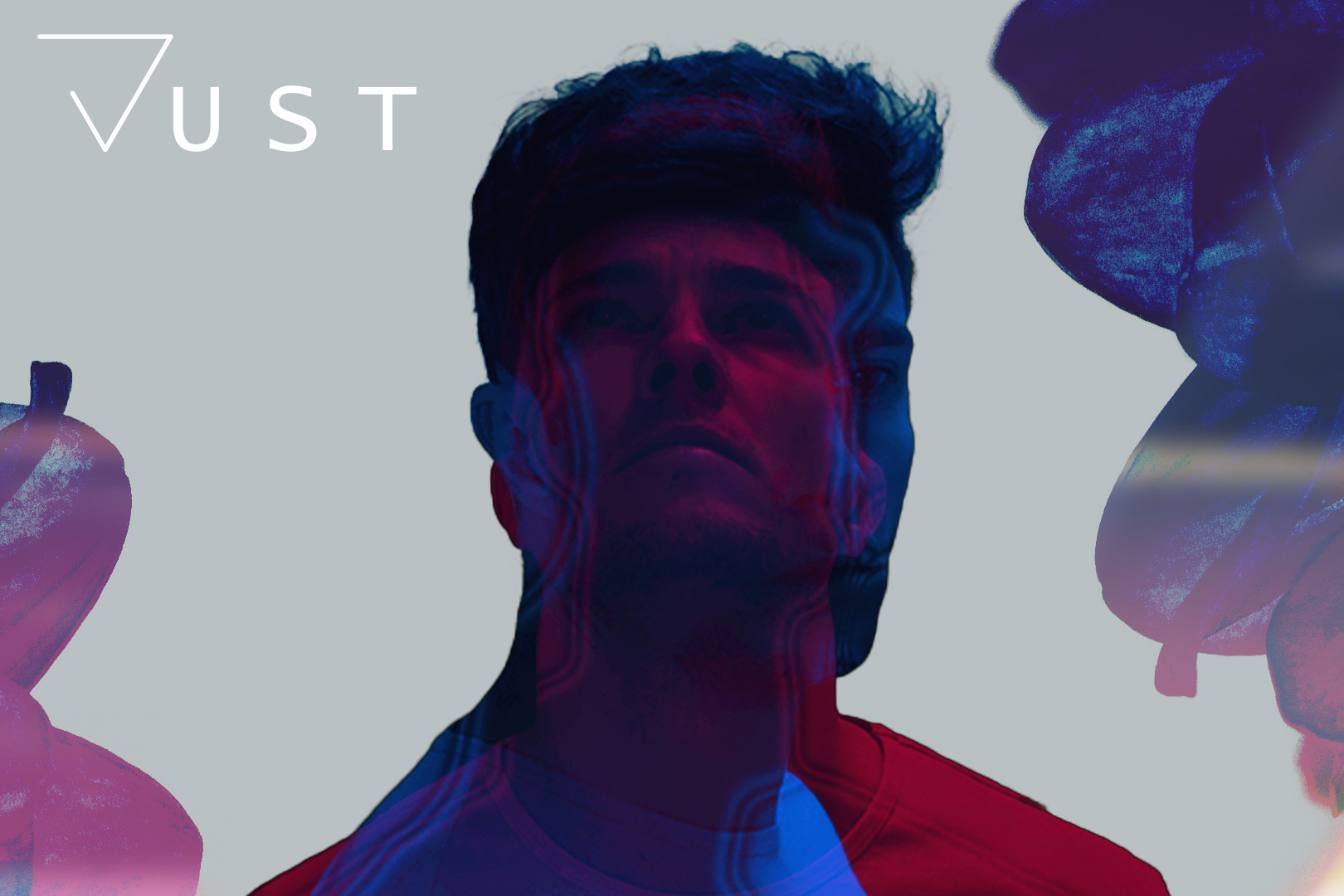 The Perfect Summer Jam Track "B-Side" Is Provided By JUST!
Impressive songwriter and producer JUST has been on notice with their recent catchy single "B-Side," an EDM track that's full of jolly beats, impressive transitions and positive lyrics. After the success of his previous release "Day I Die," JUST is looking to replicate the positive feedback and extend his repertoire as one of the best in his genre.
The mellow paced song starts off with its chilling beats that start building up as soon as the rhythmic vocals hit the note. From then on, JUST makes sure to compose a brilliant mix between the catchy chorus that's dominated by the melodic vocals and the progressive house breakdowns as the result becomes truly impressive.
The Colorado native is one the verge of becoming a household name and his releases certainly back him up as a one-of-a-kind talent. Make sure to give JUST's latest single "B-Side" a listen as the Denver artist ascends to the top.
Make sure to follow JUST on: Spotify – YouTube – Instagram – Apple Music