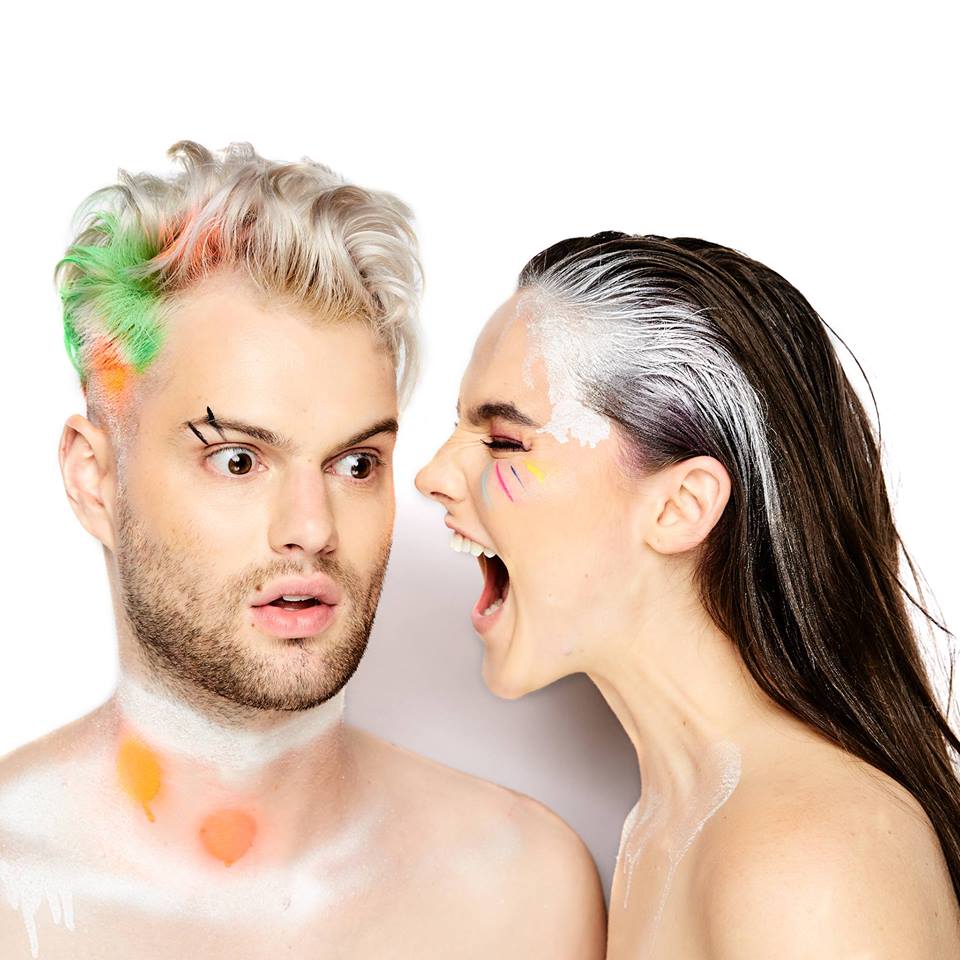 The world wants to listen to this new Sofi Tukker & Zhu collaboration – EDM All Day
Sofi Tukker is cruising full steam forward in 2019, coming off a latest Grammy nomination to launch a model new single "Mi Rumba" alongside fellow Grammy-nominated producer ZHU. The NY-based duo was nominated for finest Dance/Electronic Album with their debut album "Treehouse," which is their second nomination following their viral 2017 hit "Drinkee." By the sound of it, "Mi Rumba" is trying to be one other notable masterpiece in each events' repertoires.
Released on Ultra Music, "Mi Rumba" accommodates a sound that completely evokes the what the title implies, using home to get any celebration began. Both manufacturing types will be heard right here, with ZHU's signature melodic synths offering the right spine for some rhythmic Tukker vocals. ZHU's full RINGO's DESERT album is out now, and Sofi Tukker will kick off their 2019 world tour at C3 Stage Mexico. Tickets and extra information will be discovered here.