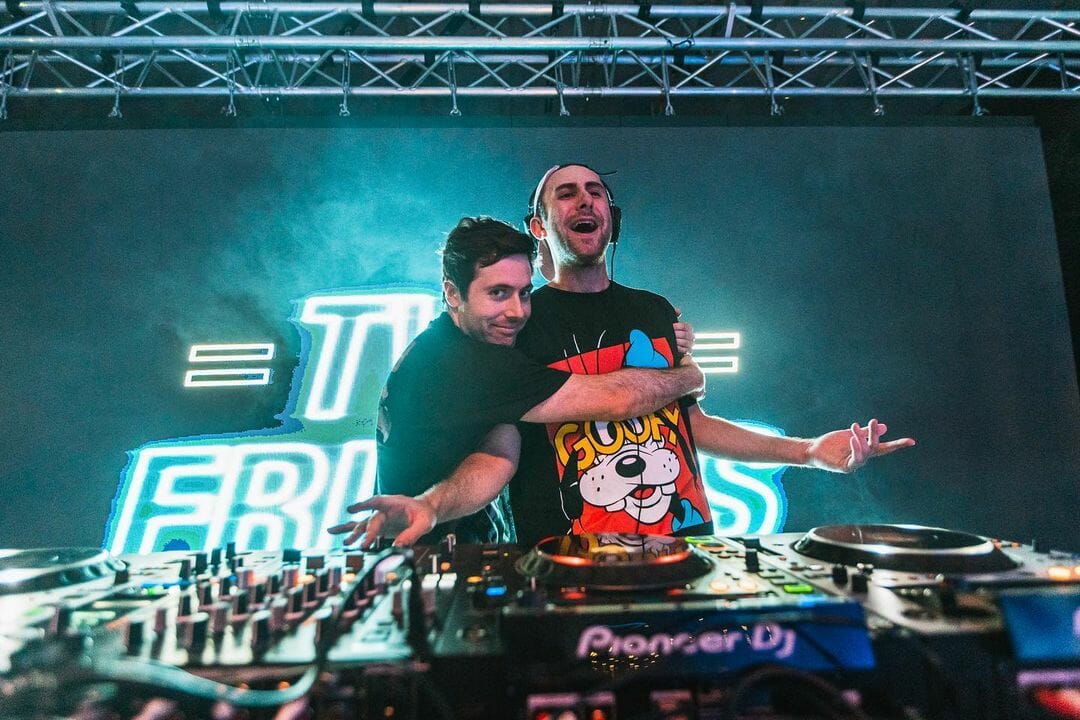 "Two Friends Makes Waves with New Single 'More Than Yesterday'"
The much-loved EDM duo, Two Friends, have made a triumphant return with the release of their infectious new track, "More Than Yesterday." Made up of Eli Sones and Matthew Halper, Two Friends have earned a reputation for their unique blend of energetic beats and catchy melodies.
Unveiled on May 20, 2023, "More Than Yesterday" stands as a testament to Two Friends' ability to craft dance floor-ready tracks that also offer emotional depth. The duo's knack for combining memorable pop lyrics with electronic music beats shines in this latest track, which is destined to be a favorite amongst fans and new listeners alike.
"More Than Yesterday" comes with the signature sound of Two Friends – an upbeat melody overlaid with emotive vocals. The song's lyrical content speaks to longing and love, a theme that resonates with many. Two Friends' skill in blending various elements into a harmonious whole is evident throughout the track, from the vibrant beats to the tender lyrics.
In a nutshell, "More Than Yesterday" by Two Friends continues the pair's trend of delivering high-quality music that captivates the hearts of listeners. Their distinct sound, coupled with their ability to tell a story through their music, makes them a duo to keep an eye on in the electronic music scene.