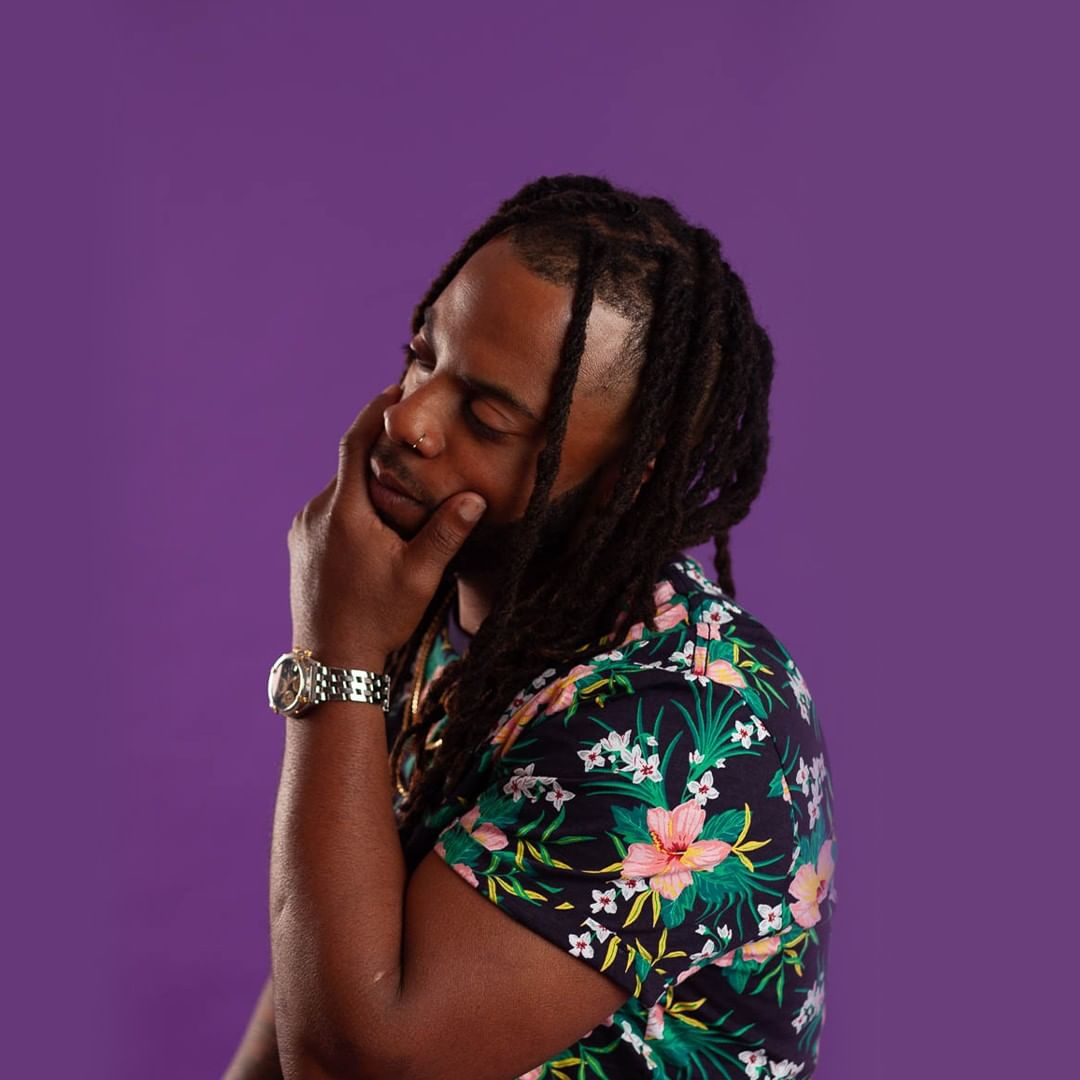 Urban Creator Auston Martin Takes Us On A Memorable Sonic Trip In New Track "Up And Down"
Auston Martin has just dropped a flawless summer anthem titled "Up And Down." The artist has also released a remix version of the single available on all major streaming platforms. Energetic and smooth, Martin has managed to blend a multitude of rich sonics into one incredibly addictive track.
From Hip-Hop to R&B and Afro-beats, this sophisticated mixture will set dancefloors and beaches on fire, as fans will be delighted to witness the rise of a new artist in the scene.
A fantastic visualizer was dropped to accompany the song's release, an appealing visual support to complement the already outstanding song.
Fascinated by music since his youngest age, Auston Martin is well known on the East Coast, Southwest, but also in France, Germany, and Ukraine.
After "Rollin' Up" and "Into Your Love," "Up And Down" is one more hit track by Auston Martin who seems to be unstoppable on his road to global success!
Follow Auston Martin on Instagram