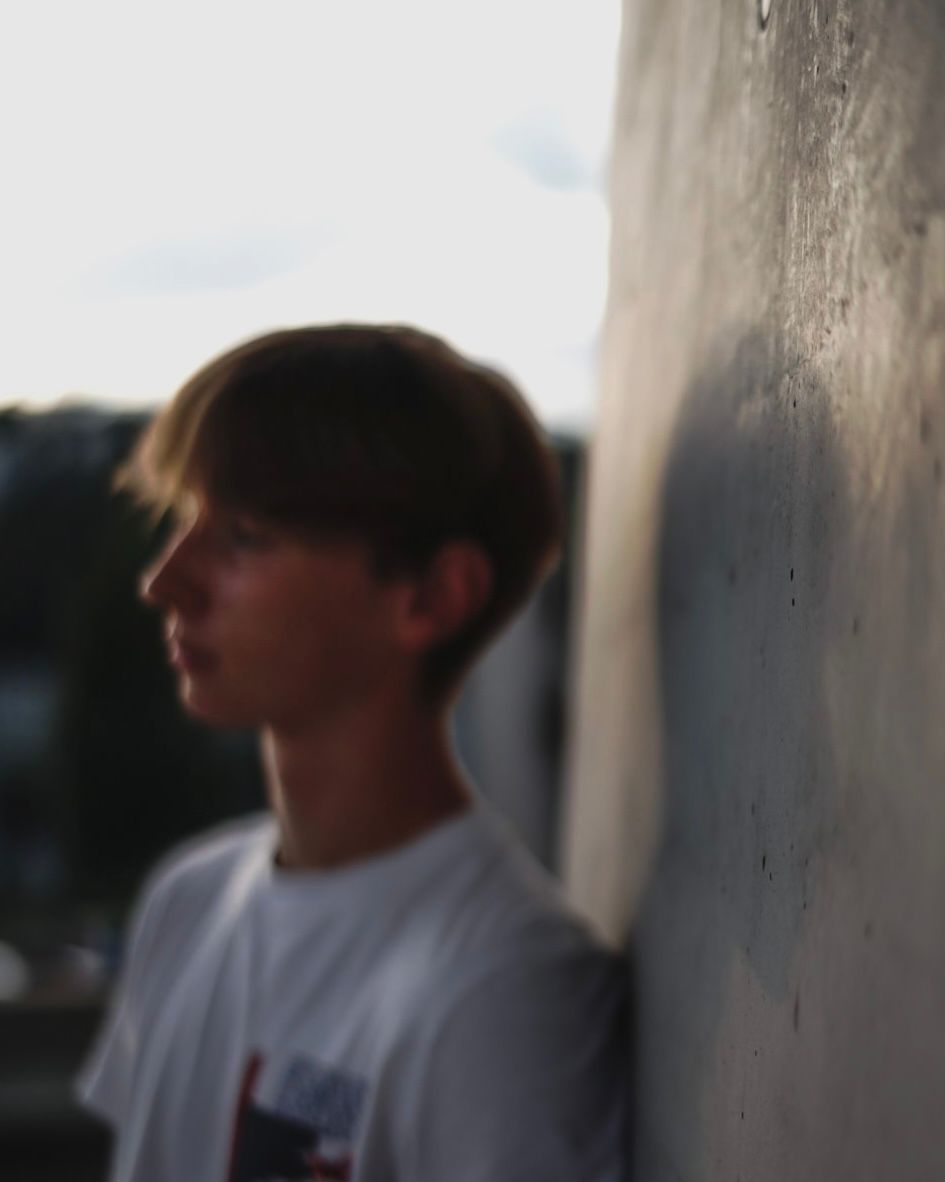 Vall Reveals A Magnificent Single Simply Titled "Let You Go (feat. Loé)"
Vall and Loé have dropped a magnificent collaborative effort under the form of a new single simply titled "Let You Go." With just a handful of singles to his name, Vall already gathered millions of streams across all platforms.
The fusion between emotional feelings stemming from acoustic instruments with his own tropical deep vibe on top of a melodic soundscape, is the secret formula to Vall's rapid success, and he seems more unstoppable than ever this year. Through atmospheric soundscapes, Vall takes the listener on a memorable trip with "Let You Go."
The french producer has been working with established singers and labels, and will announce major news regarding his career in the next few months. Drawing on inspiration from many sides and styles, Vall creates his own artistic vision, imagining a unique vibe set to spark mass appreciation in the electronic music scene worldwide.
Follow Vall on Instagram