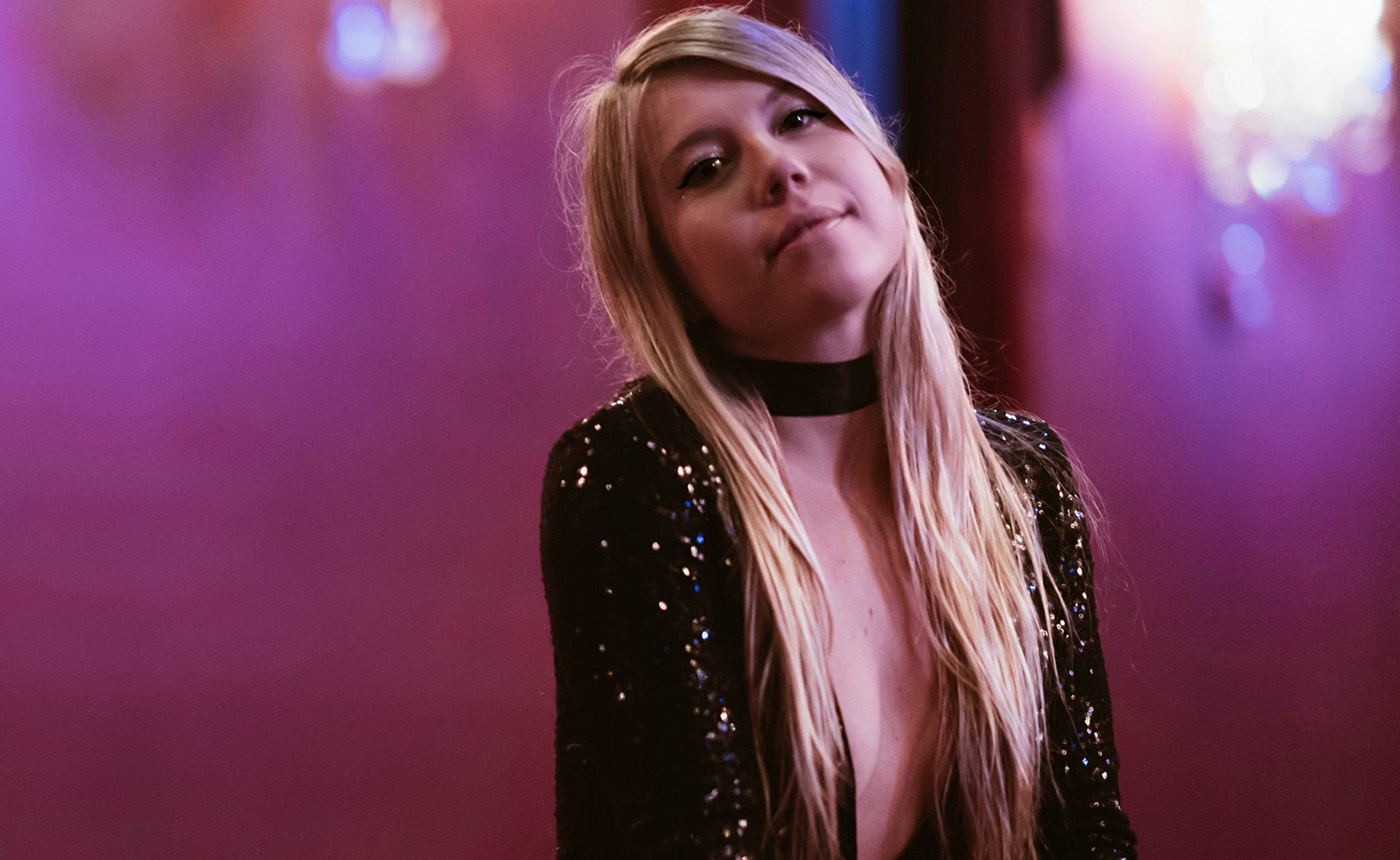 VAMPA And ZíA Collaborate On Hit New Track "New Levels"
VAMPA and ZíA have taken their friendship to the next step with a fiery dubstep track. Titled "New Levels" the song was dropped with Flux Pavilion's Circus Records.
The duo hit the road together in 2019, playing numerous collaborative DJ sets. The two divided to join forces one more for the release of this new awesome track.
The track oozes an enticing feel and screams EDM style. They've perfectly combined a contagious pre-drop vocal with spine-chilling bass, fresh percussion, and outstanding synths. The track is sure to become a staple upon fans and nonfans of the genre.
Connect with VAMPA here.
Connect with ZíA here.