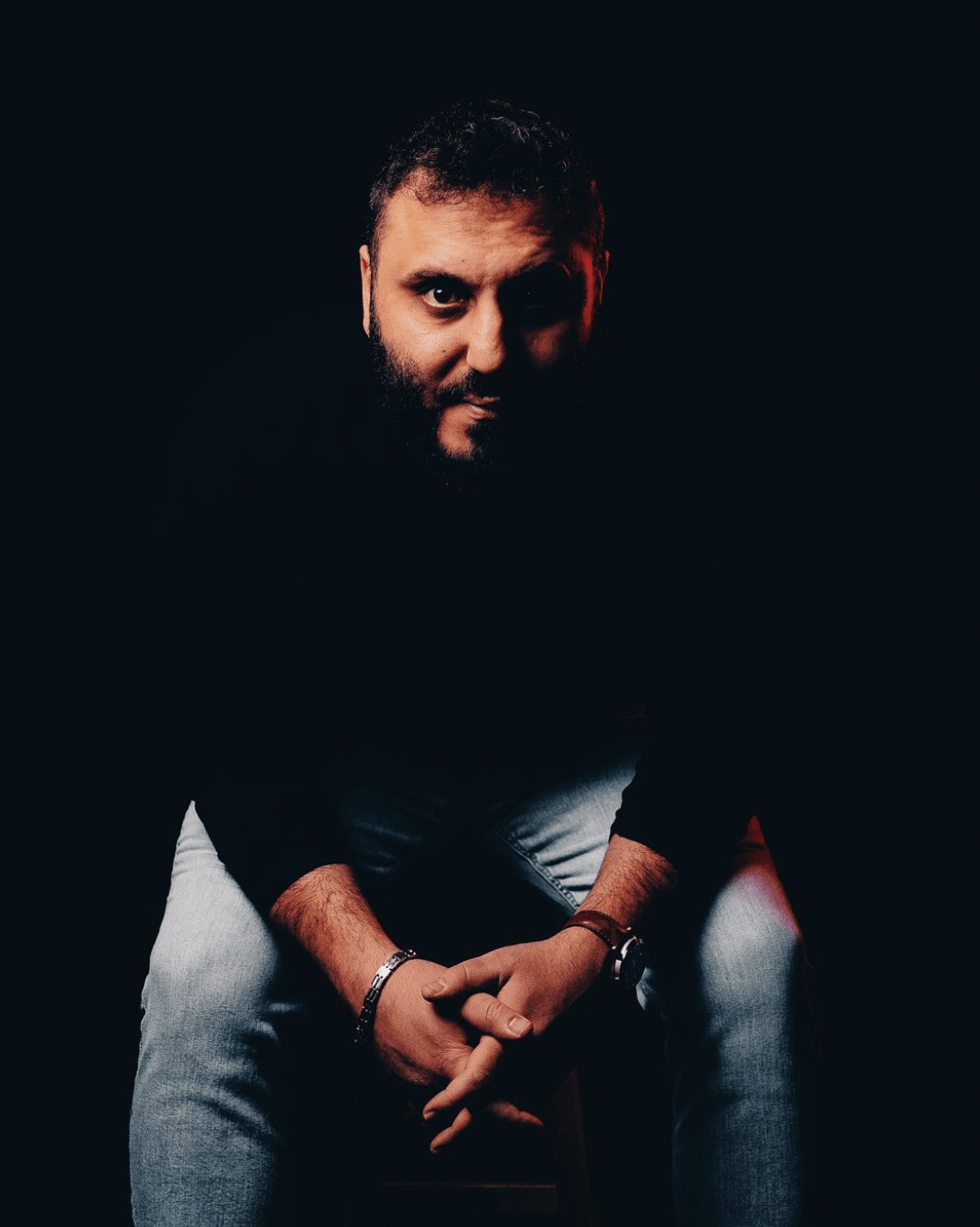 Veteran Musician Kice Releases New Funky House Single Called "Let's Move On"
Prolific artist Kice has been a known figure in the electronic scene for years and the Chicago-native just dropped the perfect summer chilling single that's full of impressive breakdowns and well-composed mixes, called "Let's Move On."
Kice has been a prominent figure in Chicago's late night scene since 2007 and throughout the years, Kice has performed at some of the most prestigious clubs and festivals, sharing the stage with the greats of the game. As an established musician, Kice has started his own agency called Treblemonster, where he shares his accumulated knowledge and experience.
His latest single "Let's Move On" presents the best of the brilliant artist as he shines by creating positive energies, capturing the hearts of the audience and expressing his profound emotions through music. "Let's Move On" is the perfect track for a relaxed night out at the lounge, ordering a well-made Negroni and socializing with people.
Make sure to give Kice's new single "Let's Move On" a listen, which is available on all streaming platforms and for purchasing.
You can follow Kice on: Spotify – Twitter – Facebook – Instagram