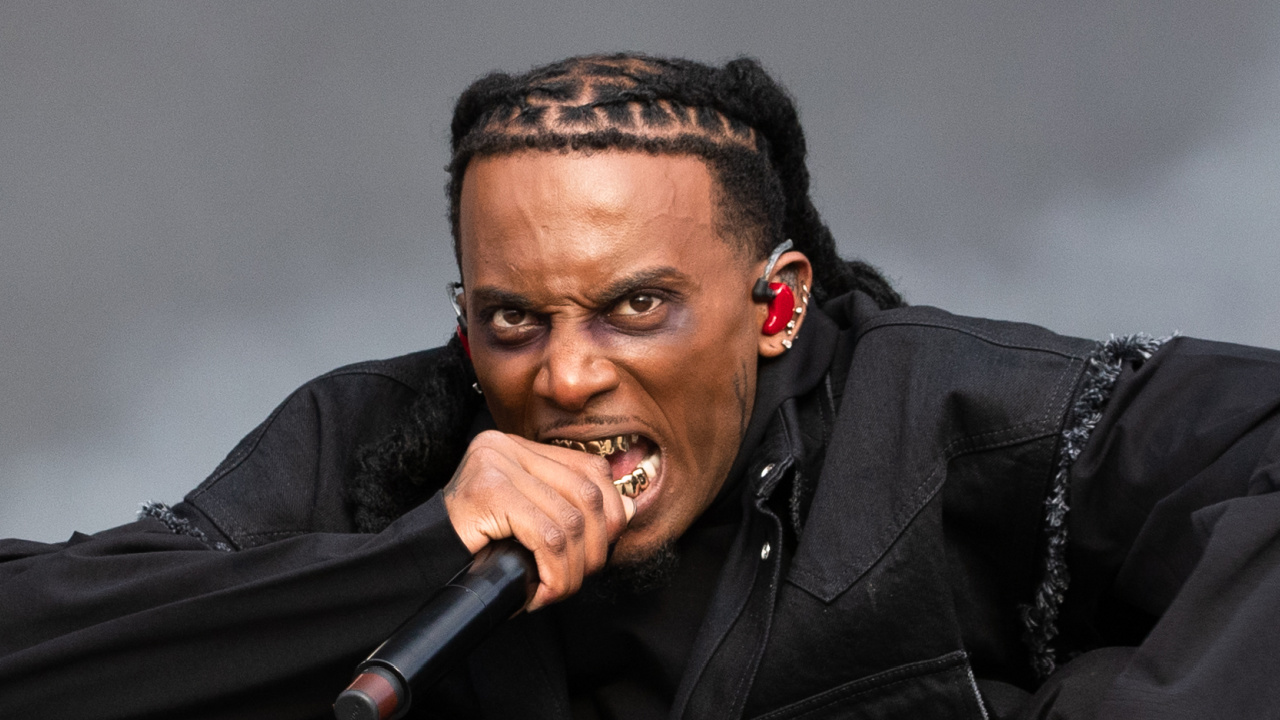 Viral Video Shows Playboi Carti Recording Ad-Libs"
Over the weekend, a video of rapper Playboi Carti went viral on social media, sparking a frenzy of discussions and reactions from fans all over the world. The video features Carti recording ad-libs in a studio, with the footage being shot in night vision.
Fans have been captivated by the unusual tone of the ad-libs that Carti is delivering. The ad-libs are unmistakably part of his signature "baby voice," but what has caught the attention of fans is the high-pitched, almost comical way in which he delivers them. Some fans find the process endearing, while others are simply laughing at the comedic nature of the ad-libbing.
The video has quickly spread across social media, with fans sharing their reactions and opinions on the unique style of Playboi Carti's ad-libbing. Some are calling it a genius technique, while others are simply enjoying the comedic aspect of the video.
Playboi Carti has long been known for his unique style and sound, which has earned him a dedicated fan base. The release of his album "Whole Lotta Red" in 2020 was met with critical acclaim and cemented his position as one of the most exciting artists in the game.
It's not uncommon for artists to have specific methods for recording their music, and Playboi Carti's ad-libbing technique has certainly caught the attention of fans. Whether you love it or find it humorous, there's no denying that the viral video has generated a lot of buzz and put Playboi Carti back in the spotlight once again.
Lmao ad libs from another planet

— jujuu6☆ (@jujuuihy) March 24, 2023