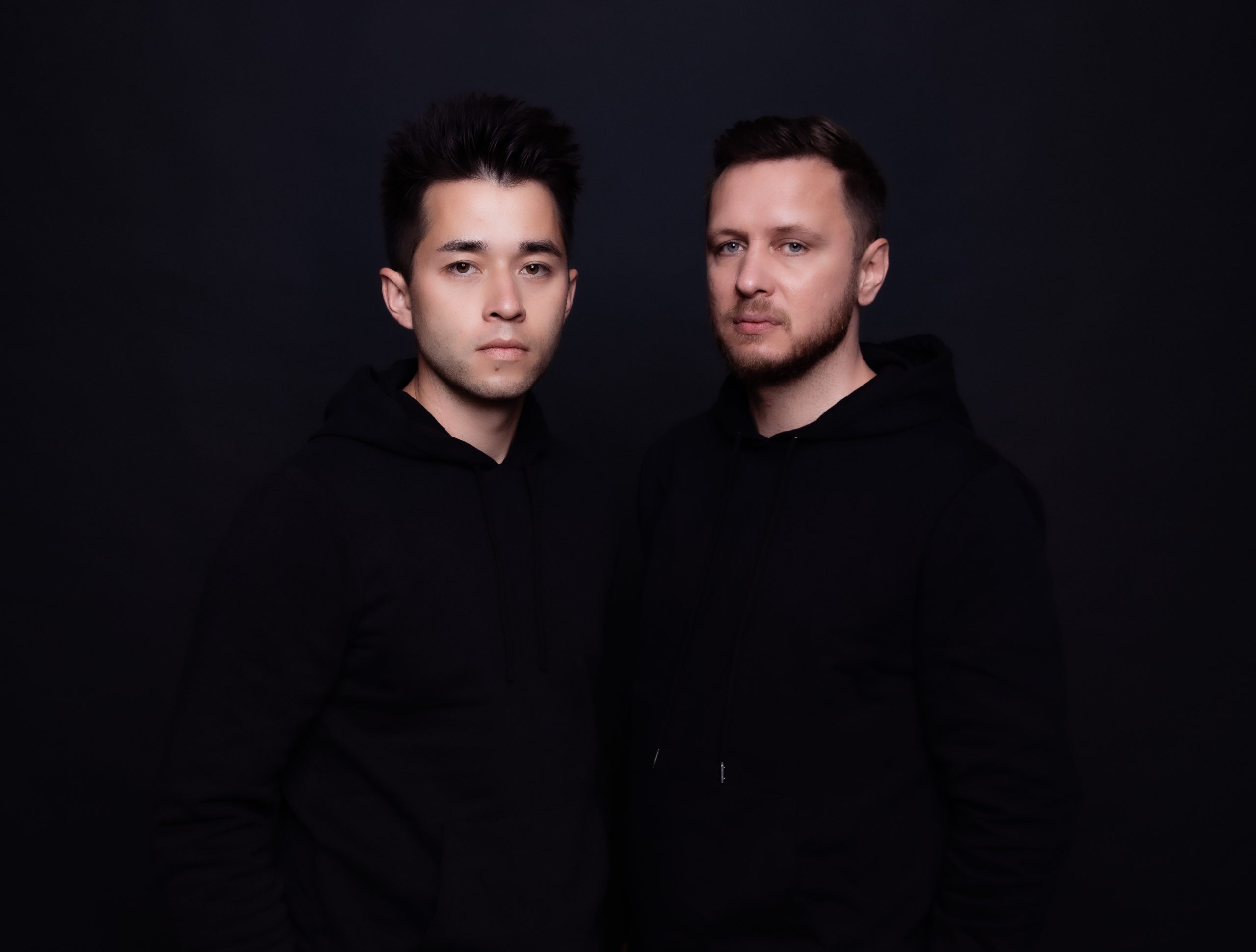 VIZE & R3HAB Share A New Wondrous House Piece Called "One Last Time"
Fused with the angelic vocals of Enny-Mae, "One Last Time" is a flavorful paradise of house music that feels too short, spanning a little under three minutes. With over 1,2 million streams on Spotify and 100K plays on YouTube already, "One Last Time" is quickly proving to be a success, although it couldn't have been otherwise; from melody to percussion and synths, and from lyrics to vocals and visuals, the entire piece feels coherent, masterfully executed, and fresh. Check it out below and make sure to follow the artists on social media!
Founded in 2018 the Berlin based project VIZE by producer Vitali and deejay Johannes conquered the world of electronic dance music! With 13.000.000 monthly listeners on Spotify, 100.000.000 YouTube views, over 530.000.000 streams and all singles in the German Top 50, VIZE is undoubtedly the most successful newcomer within the scene of electronic music. Some of their top singles include "Thank You [Not So Bad]", "Easy Peasy", and "Off Of My Mind".
Follow VIZE on Instagram