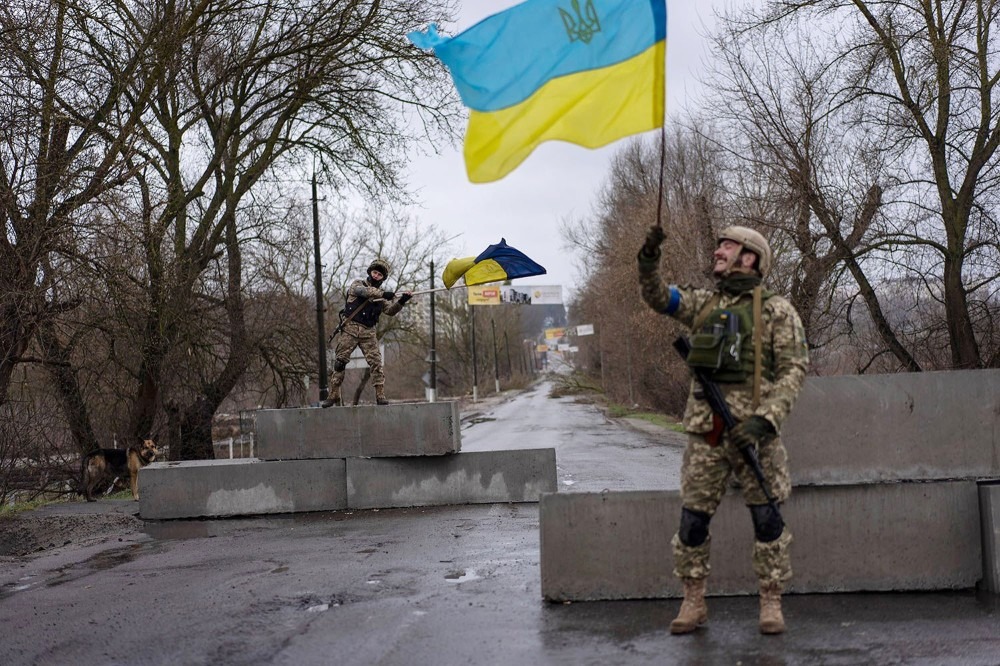 Volunteers in Ukraine organise 'rave' clean-up parties
The Russian invasion of Ukraine officially began in February this year, and it has since caused political strife across the world. And yet, at least presented outwardly, the Ukrainian people have seemed incredibly resilient. Lately, the citizens have been organizing clean-up raves to clear out sections of rubble in the cities caused by bombings.
Cleaning-up Rave after of bombing of a cultural center in a small village in Ukraine. Young people want to help clean up, but with good music…. pic.twitter.com/f9NRlUVlRY

— David (@noltetv) July 23, 2022
Euronews reports:
"We came here and wanted to support people who survived after the Russian occupation, explained Tatyana Byrianova, a volunteer with Ukraine's Repair Together organisation.
"In Kyiv it was a normal situation, but here it was really awful. People left their homes, and their houses were broken, a lot of houses were ruined," she said.
"We wanted to help them rebuild, fix their houses and clean the territory."
While most of the volunteers are local, many have traveled from other countries including Portugal, the United States, and Germany.
via Euronews | Photo via AP Photo/Rodrigo Abd