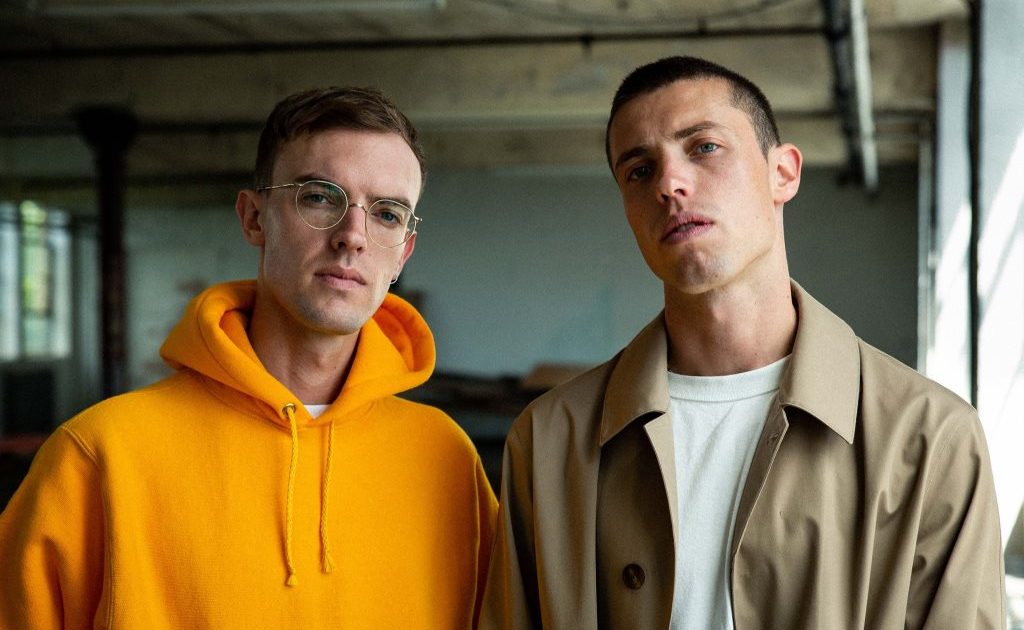 Watch Chaos in the CBDs wild Boiler Room set
New Zealand natives Chaos in the CBD unleashed in their latest Boiler Room taken from this years Glitch Festival in Malta.
The brothers, Louis and Ben have been on a tear for what seems like a while now since their breakout "Midnight In Peckham" on famed label Rythm Section back in 2015.
Since then, they've been dialing in their ability to craft seriously fun and interesting sets that makes them a memory for anyone in attendance.
They aren't without critique though with fans admiring their take on smooth almost stoner house, jazz and broken sound but often don't play as much in their sets instead opting for more high energy cuts.
In saying that, fans can dive into their latest release "Intimate Fantasy" out on their label In Dust We Trust founded with fellow NZ producer Jon Sable.
As for the set and fifth Boiler Room appearance expect big energy with plenty of unreleased IDs as well as big selections from Oxia, Olva Basoki and more.
Who wants to see them back in Australia??