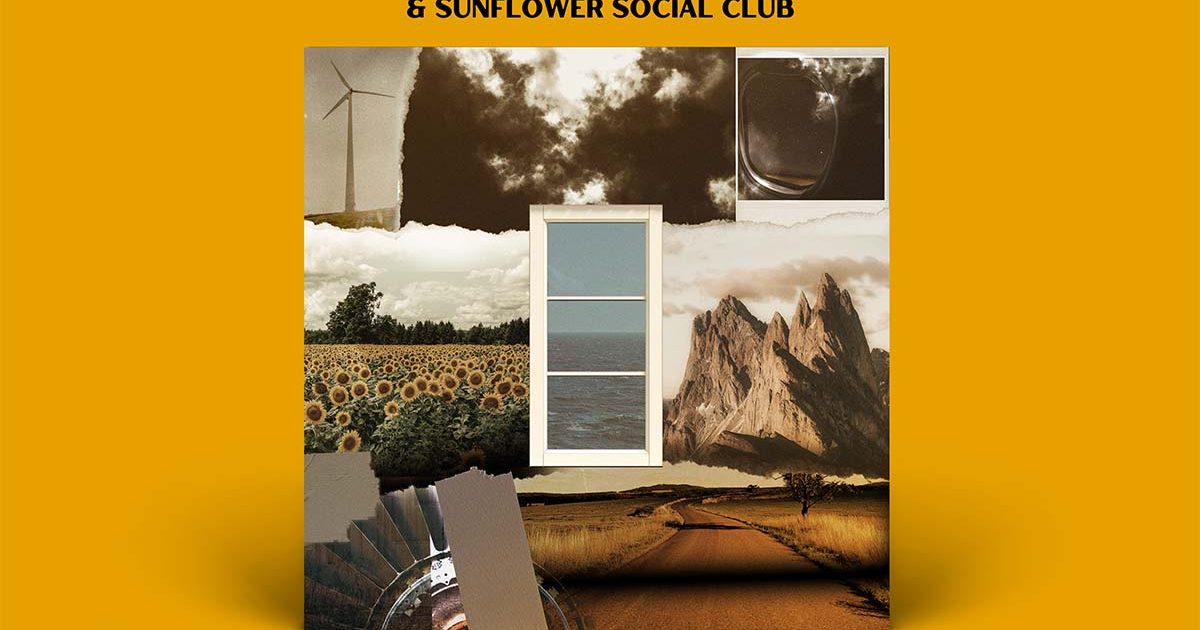 Wayn Brando & Sunflower Social Club team up for 'this is it for us'
New Orleans based producers and musicians Wayn Brando and Sunflower Social Club have teamed up to create future pop / lofi record dubbed this is it for us.
On the single Wayn Brando detailed how it took inspiration from the likes of Japanese artist "Hiroshi Yoshimura" to create music that's origins align with Kankyō Ongaku, or "environmental music".
As a part of the collaboration, Sunflower Social Club, real name Seth Collins contributed raw piano and guitar ideas for a beautifully plucky record that surfs ideas of future pop and lofi.