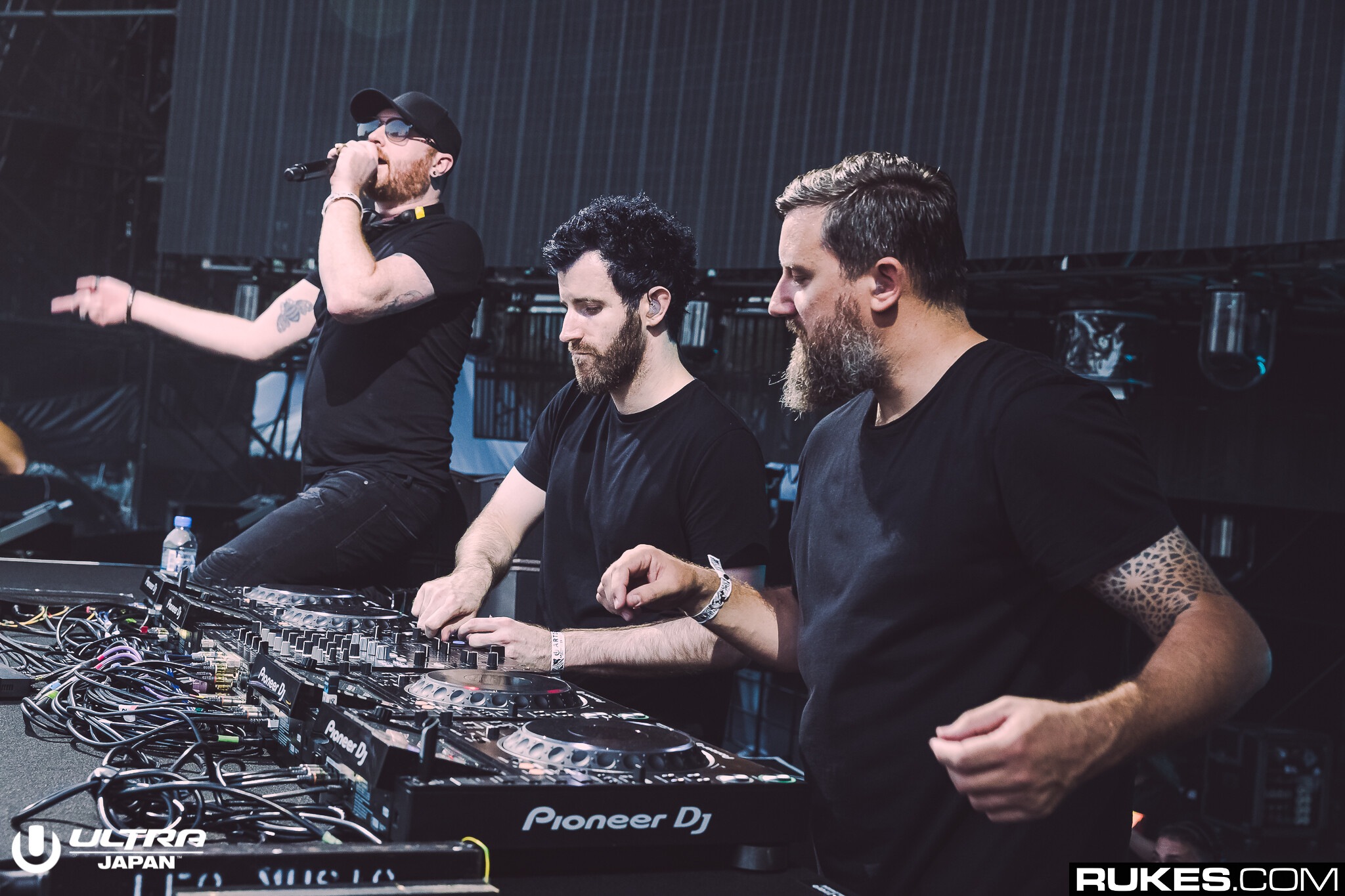 You Gotta Check Out PENDULUM's Fresh EP "Elemental"
And the highly anticipated EP is finally out!
The Australian electronic titans, PENDULUM, has finally dropped the EP "Elemental" on June 18. The EP consists of four catchy songs, the longest being 3:55 minutes. The EP infuses both EDM and Rock music elements, creating pure perfection.
The band has received multiple awards and recognition, thanks to the trained musical ear that they possess.
The EP is out now on Spotify, don't forget to stream it below: