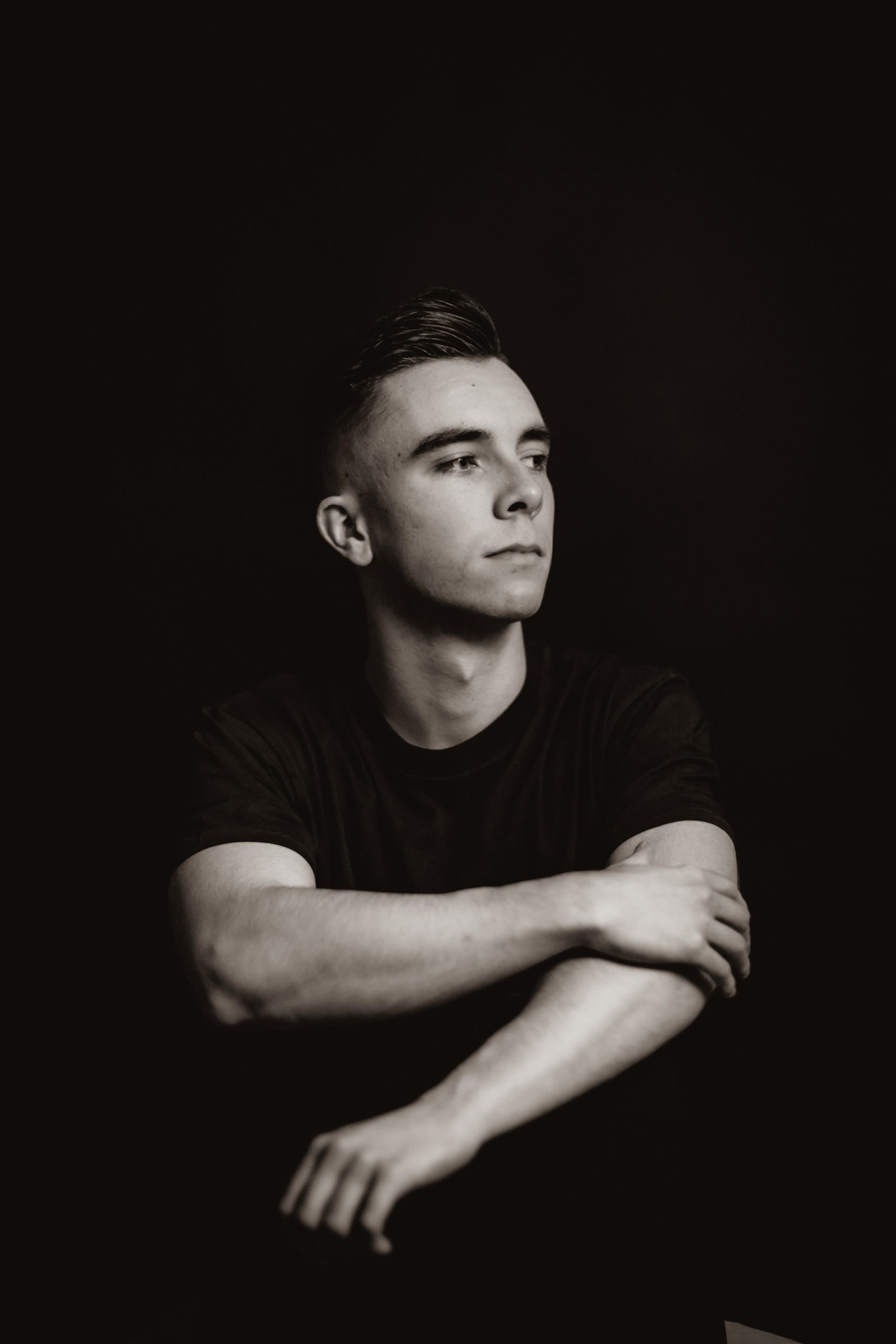 Young Electronic Sensation ZUSO Releases Another Story-Strong Track Called "Control"
ZUSO is an Australian young DJ and producer who is a once-in-a-lifetime talent. His latest creation is the single "Control," a beautiful composition that takes the listener to a heaven-like journey away from the world's stress– and this is not his first time creating that kind of magic. His unique style blends infectious songwriting with delectable deep house grooves and the result is a meditating experience everyone should have.
The man behind ZUSO is Gabriel Cuenca, a talented artist who knows how to create high-quality electronic tracks. He is known to mix the meeting point of elegant indie dance and smart EDM. ZUSO's work has already been recognized by Grammy award-winning remixer and producer Dan Konopka who praises the Australian DJ for his talent, uniqueness and professionalism across the board. His first single came with "Skies" as ZUSO followed by his track "Feel Better" reaching tens of thousands of streams. Now, with the release of "Control," Zuso is set to overtake the throne as one of the best electronicas in the industry.
Make sure you follow ZUSO on: TikTok – Facebook – Spotify – Instagram