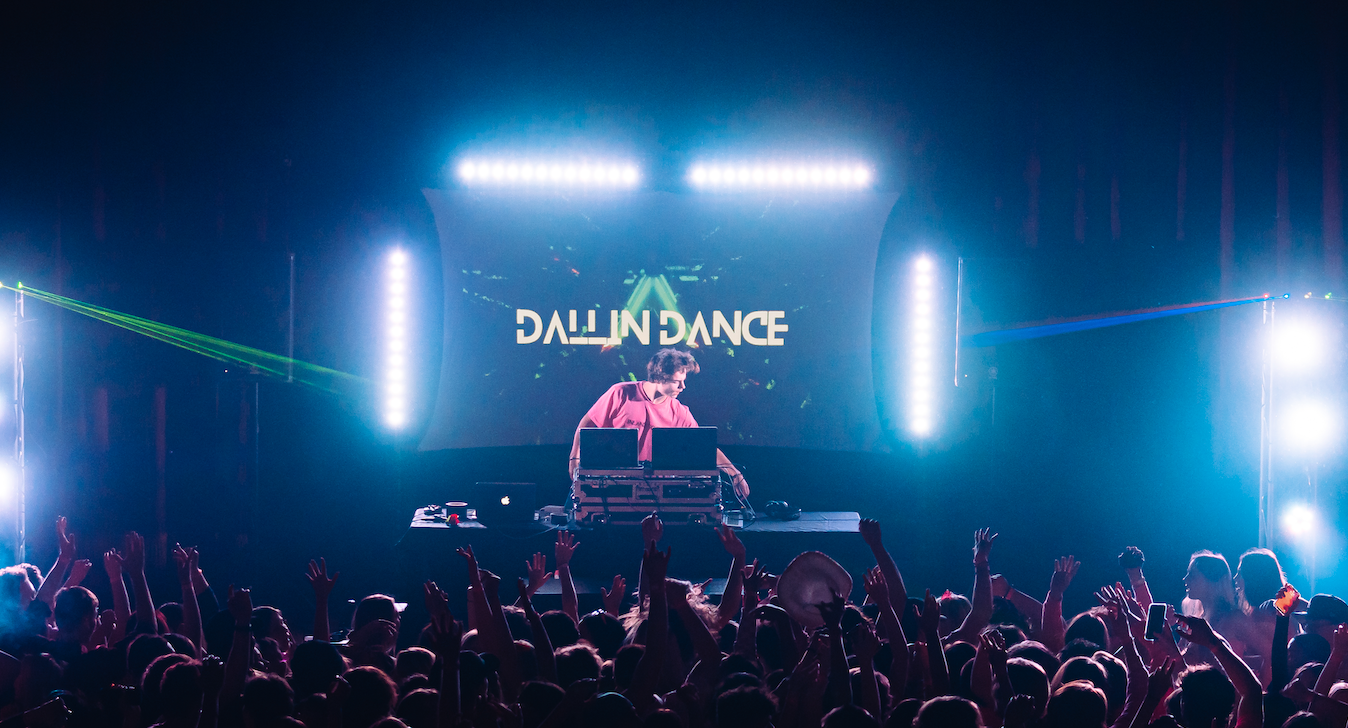 Young Talent Dallin Dance Pushes New Barriers
Teeming with sultry vocals and heavy-hitting low end, Dallin Dance's brand new single "Last Night" makes for a stunning showcase of his unmatched skills as a producer. An intoxicating party anthem, "Last Night" immediately gets into action with smooth chords and distorted basslines, as a catchy vocal sample paves the way to the drop, which explodes with the help of groovy house drums and infectious energy.
"Last Night" is bound to go off at Dallin Dance's massive shows, which have been taking the US by storm over the past years. Dallin Dance grew up in Idaho's small town Coeur d'Alene, and started his musical journey early with piano lessons at age 6 and guitar at age 9. Now at age 19, he has taken his event production expertise from throwing numerous sold-out parties alongside fellow DJ/event organizer Jared Woodlief and is extensively touring across the country without a booking agent, while having performed alongside iconic acts such as Autograf and SNBRN. He just landed a label deal with TH3RD BRAIN Records, and "Last Night" is the first track off his forthcoming EP.